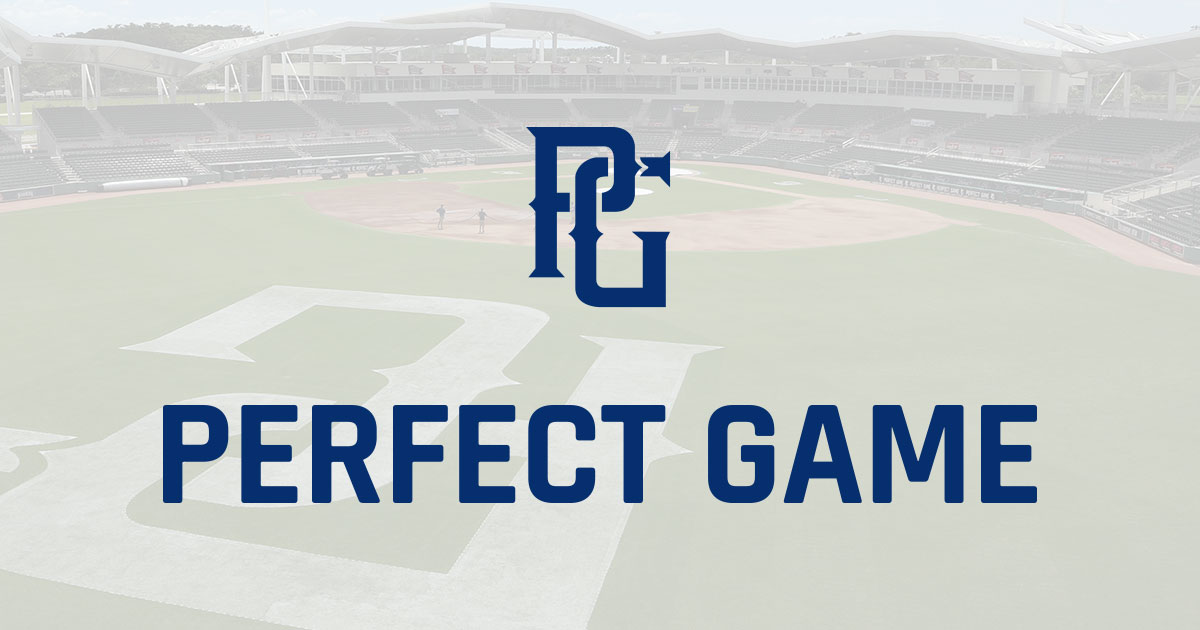 Perfect Game has agreed to a three-year extension of its multiyear agreement with Hoover, Alabama, to use the Hoover Met Complex — managed and operated by Sports Facilities Companies — as a hub for tournaments and other baseball and softball activities in the Birmingham area.
Perfect Game, the world's largest amateur baseball and softball platform and scouting service, has used the Hoover Met Complex since 2019 to host a number of events, including its 2020 National Showcase.
"Perfect Game is happy to extend its working agreement with the city of Hoover, making the Hoover Met Complex a major hub for many of our most prestigious regional events and activities," said Perfect Game Chief Executive Officer Rob Ponger. "Since 2019, we have enjoyed a tremendous and mutually beneficial relationship with the city and the Greater Birmingham Convention and Visitors Bureau. We thank the local business community and area residents for making Perfect Game and its Hoover event participants feel at home."
The Hoover Met Complex has annually hosted the Perfect Game High School Showdown, 14U World Wood Bat Association tournament and Perfect Game's 13U–18U National Elite Championships.
Perfect Game's impact on Hoover and surrounding communities extends to local businesses, beyond hotels and restaurants, with more than 1,300 youth baseball teams booking more than 35,000 hotel nights in the area during 2022. In 2023, Perfect Game events will occupy 81 days of the Hoover Met Complex calendar.
"We are so excited to again work with Perfect Game and our local partners for a new three-year agreement," said Greater Birmingham Convention and Visitors Bureau Sports Development Director Tonia Whatley. "Perfect Game holds tournaments throughout Hoover and the Greater Birmingham area bringing more than 1,300 teams, national and international players and thousands of overnight visitors to our area, stimulating our economy and quality of life."