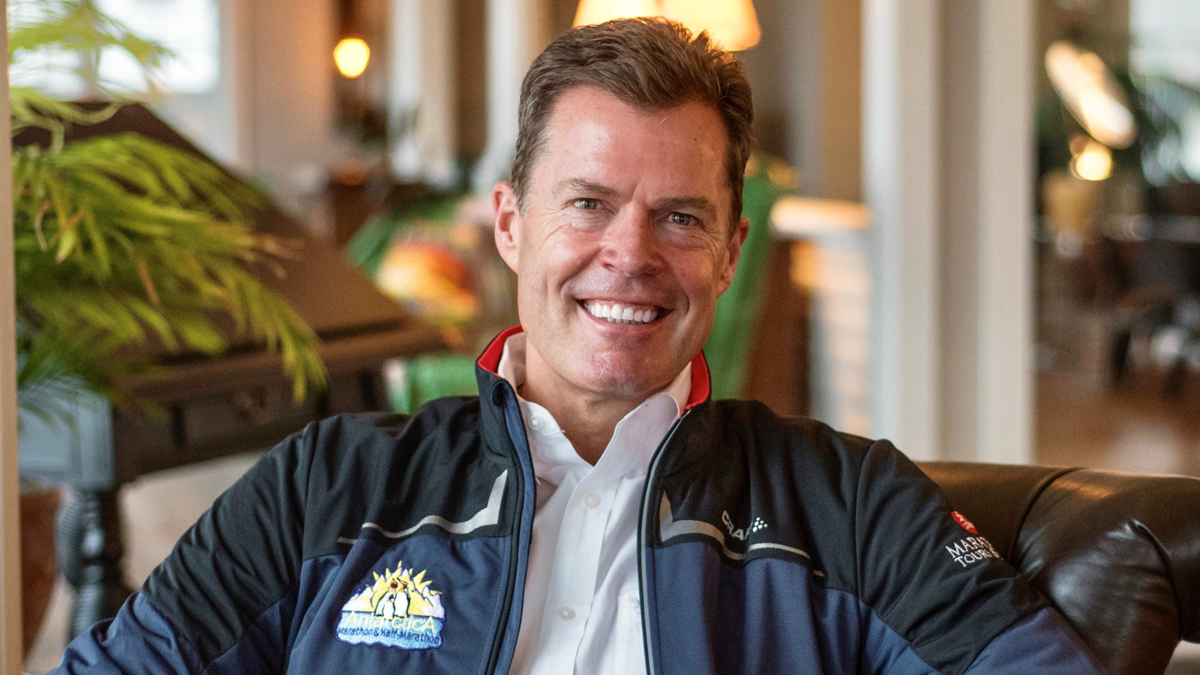 T.O.U.R.S, representing running tour operators from around the globe, has named Jeff Adams, president of Marathon Tours & Travel, has their new President.
T.O.U.R.S — known as Tour Operators United for Runners — represents 41 running tour organizations across 26 countries. It helps to send over 200,000 runners to events around the globe by working with marathon organizers to ensure runners can participate in destination marathons.
"I am proud to help lead an organization whose members are committed to providing exceptional service and satisfaction, while maintaining the highest level of professionalism within our industry," Adams said. "For over 35 years T.O.U.R.S. has been ensuring that our mutual clients gain access to the best travel services for the world's most iconic running events on all seven continents, including the Abbott World Marathon Majors. We are excited about our future growth of clients, industry partners and new members."
The T.O.U.R.S organization was co-founded by Thom Gilligan in 1987. This year's T.O.U.R.S. annual general meeting followed the TCS New York City Marathon in November 2022. Gilligan will step down as president and take on the honorary role of emeritus president for life.