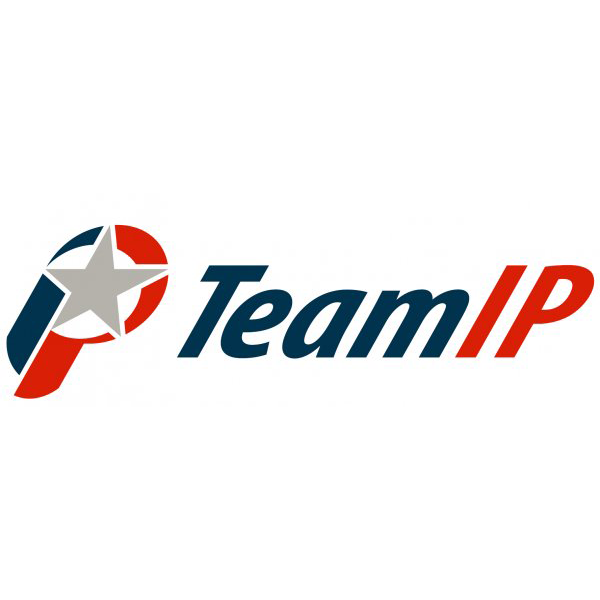 Sports merchandise and promotions provider Team IP has been selected as the exclusive provider of custom merchandise, branded apparel and digital services for the Walk-On's Independence Bowl in Shreveport, Louisiana. The multiyear deal, which begins in 2018, includes e-commerce as well.
"Our team is honored to once again serve the college gridiron championship landscape celebrating this year's 43rd Independence Bowl with title sponsor Walk-On's, the citizens of the Shreveport-Bossier City and the dedicated fans of the ACC and SEC conferences respectively," said Team IP CEO and President Randy Sparks. "NCAA college football bowl games on ESPN represent maximum excitement and community support in the USA."
With the announcement, Team IP now serves as the exclusive provider of 11 college football bowl games, including the recently announced Outback Bowl in Tampa, Florida, on New Year's Day. Team IP is also the official merchandiser for hotels, bowl-related events and e-commerce solutions for owned and operated bowl games for ESPN Events.