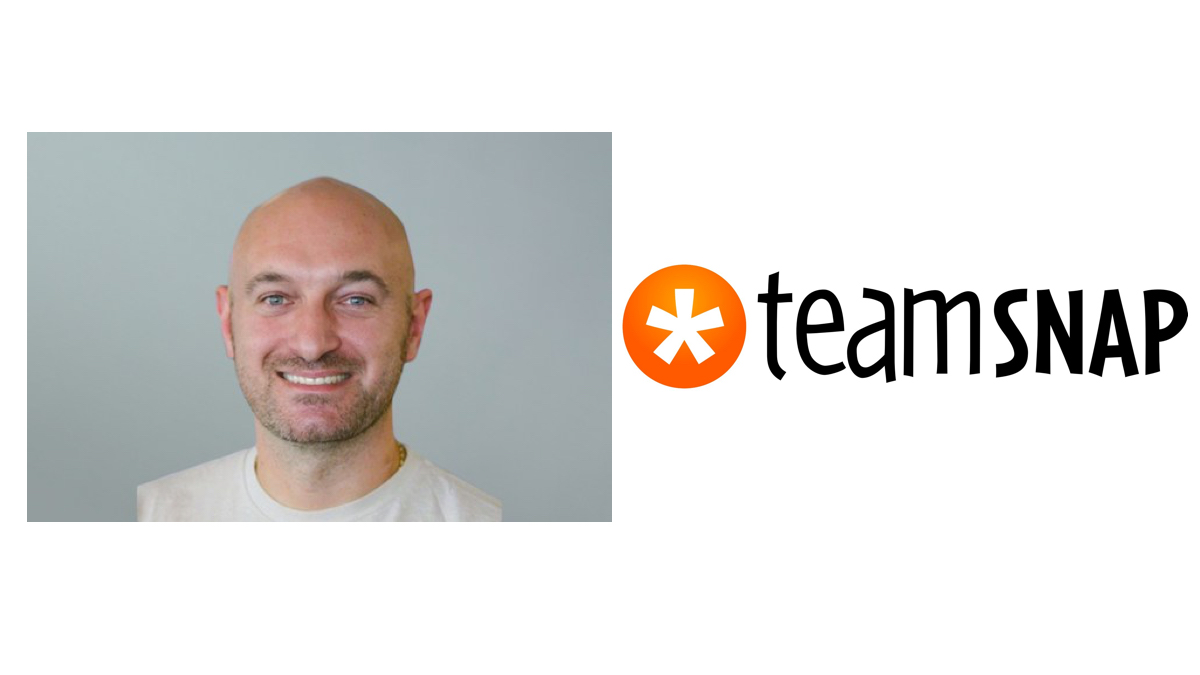 TeamSnap, a provider of sports management software and online community for youth sports, has hired Gennady Nurik as senior vice president of engineering. Nurik will lead the development initiatives of the company's technology teams, overseeing growth strategy, product innovation and execution.
Nurik brings more than 20 years of experience in engineering and technology. Most recently, Nurik served as vice president of engineering at Oracle CX, where he led multiple product development teams responsible for product integration and innovation. Prior to its acquisition by Oracle, Nurik was senior director, engineering at AddThis. He was also the lead architect for Parature, a customer service SaaS company which was acquired by Microsoft.
"Gennady is a proven innovator and tech visionary who has a track record of growing engineering teams and delivering industry-leading products that help businesses scale," said Peter Frintzilas, chief executive officer of TeamSnap. "His mix of expertise on SaaS, mobile, payments and advertising technologies make him the perfect leader for this role. We know he will bring us much support as we continue to evolve and expand our services and offerings."
Nurik will report to Frintzilas and will play a key role in leading the expansion of the company's product offerings for athletes, their families and sports organizations across mobile, video, and more.
"I am beyond thrilled to be joining TeamSnap," Nurik said. "We're so far just scratching the surface of what's possible."