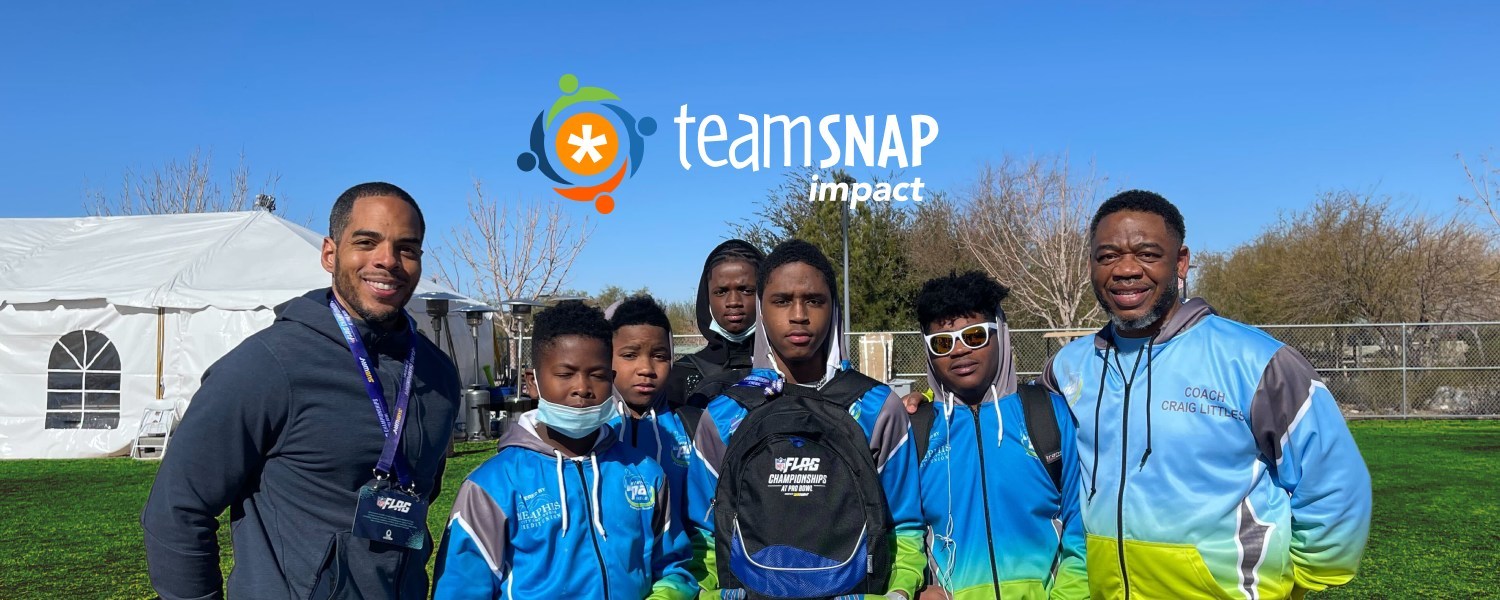 TeamSnap has launched TeamSnap Impact, a community impact program focused on making youth sports programs accessible and equitable for all.
With a renewed commitment of $1 million, TeamSnap Impact is partnering with sports-based youth development organizations at the local and national levels that are equally committed to ensuring all kids have access to sports. TeamSnap Impact will aim to shape youth sports policy through partnerships with Aspen Institute's Sport & Society Program, Positive Coaching Alliance and PLAY Sports Coalition.
"We are committed to helping improve access to quality sports programs for all young athletes, regardless of race, gender, religion or socio-economic status," said Peter Frintzilas, chief executive officer of TeamSnap. "We have the privilege of providing funding, software, and services to the youth sports community, and I believe it is our responsibility to ensure we are leveling the playing field. TeamSnap Impact is a significant step in that direction."
The program's first technology grants will be provided to Philadelphia Youth Basketball and Philadelphia Youth Sports Collaborative, with a two-year technology grant to PYB and discounted packages to PYSC organizations that qualify to help the organizations improve participation, communication and coordination of events. To begin their efforts, TeamSnap Impact has been helping to build community programs in Philadelphia through partnerships with PYB and PYSC, which has over 60 member organizations.
There will also be significant investments toward building community programs, through scholarships and monetary grants to organizations that serve young athletes. As a lead sponsor, the program is aiding the growth of PYSC's Philly Girls Got Game program focusing on gender equality, including a Title IX celebration and Women in Sport Summit. It is also partnering with Maryland State Youth Soccer Association as a sponsor of their "Let's Play" initiative to increase the number of young athletes who have access to MSYSA's in-school soccer programs.
"Our aim with TeamSnap Impact is to leverage our deep roots within youth sports to make a real and tangible impact on underserved youth," said TeamSnap Impact Director Lance Lee. "With this approach, we'll be able to foster positive change in communities around the world through increased access to quality sports programs."