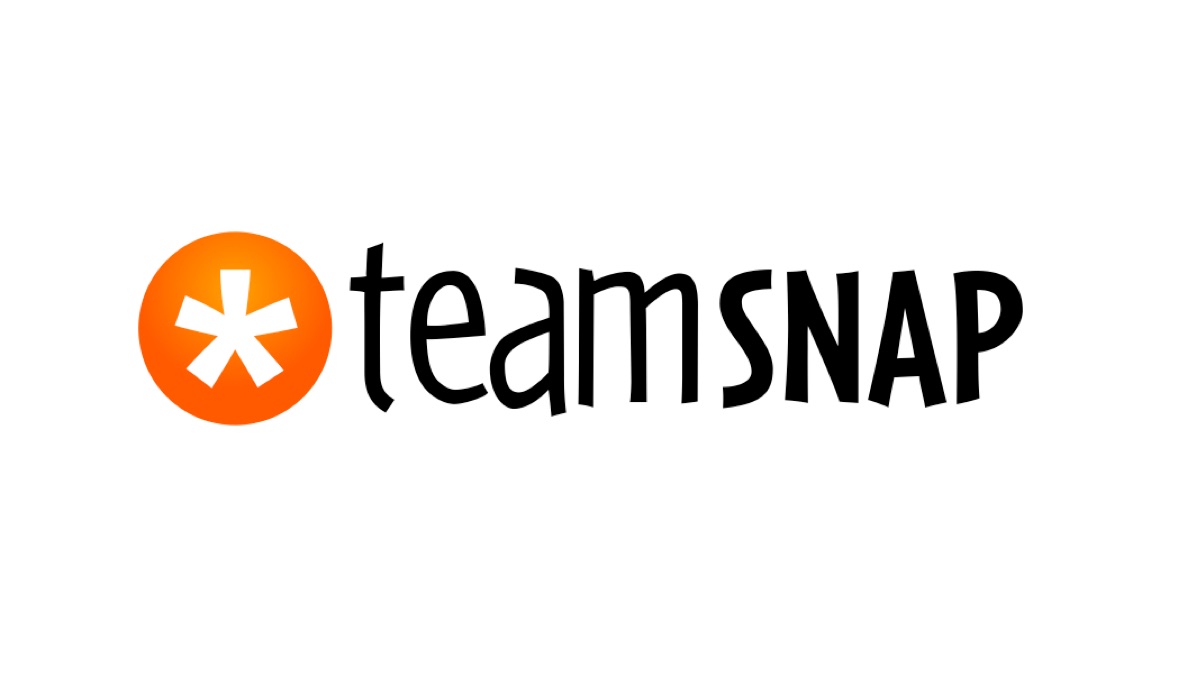 TeamSnap, an online community for youth sports, has announced Mark Salloom as chief financial officer along with the promotion of Sheila Repeta to vice president of people.
Salloom has 25 years of professional experience, primarily in the software industry. Salloom was the chief financial officer of SparkPost, an email delivery and analytics company, and recently led the successful sale of SparkPost to MessageBird.
Repeta joined TeamSnap in 2018. Over the past four years, she has worked on company culture while scaling TeamSnap's people practices and internal processes.
"I am extremely proud of our team here at TeamSnap. Having Mark join us as Chief Financial Officer will help propel our business forward, and I am excited to partner with him and welcome him to the team," said Peter Frintzilas, chief executive officer of TeamSnap. "Sheila's promotion is another critical step to support our internal teams, as we will always look to promote from within through our growth, and as we build a world-class technology organization to support teams, players and leagues across the industry."