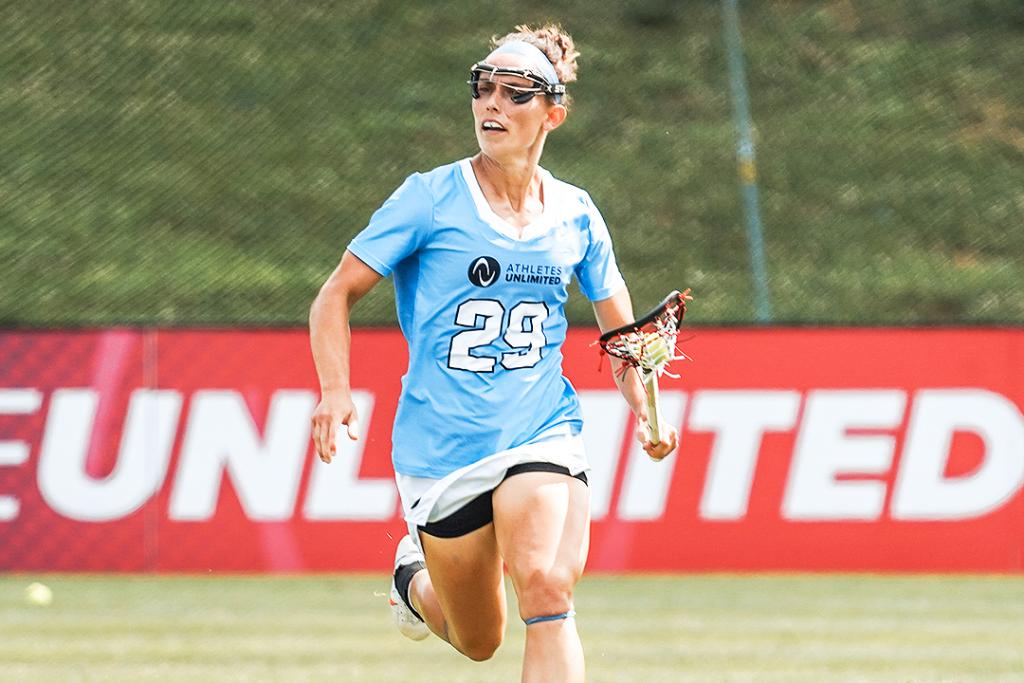 USA Lacrosse will host the second season of Athletes Unlimited lacrosse, starting July 21 in Baltimore with all games broadcast on ESPN platforms.
More than three dozen athletes have signed on to compete, including 11 players who will play in the World Lacrosse Women's Championship in Towson, Maryland, before the AU season. In addition to game coverage, ESPN and Athletes Unlimited will collaborate to create Going Pro: Athletes Unlimited Lacrosse, a four-part series that will air on ESPN Plus and will follow four players as they compete as professionals for the first time.
"We're extremely excited to welcome Athletes Unlimited to our facility this season," said Marc Riccio, president and chief executive officer of USA Lacrosse. "We think we have a great venue that will create a memorable experience for both the athletes and the fans. Athletes Unlimited is providing a tremendous opportunity for our sport's top female athletes to pursue their passion at a high level. We're proud to continue our collaboration in supporting these athletes and thankful for the opportunity to work with them."
Like its other leagues, Athletes Unlimited Lacrosse athletes earn points based on both team wins and individual performances. Teams change each week, with the top four athletes in the standings serving as captains and drafting their teams. At the end of the five-week season, the player with the most points is crowned as individual champion.
"We are thrilled to see such an accomplished group of athletes sign on for season two of Athletes Unlimited Lacrosse, including nearly a dozen members of national teams around the world," said Abi Jackson, director of sport for lacrosse, Athletes Unlimited. "Our fans – through our tremendous partners at ESPN as well as in person at USA Lacrosse – will be treated to competition at the absolute highest level."