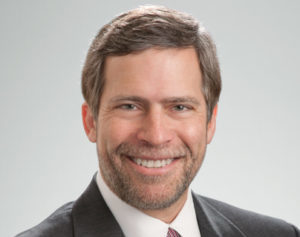 The Am I Am
What would you think if you were an NFL quarterback playing on the road, trying to get the feel of an unfamiliar stadium, and in one of your first workouts you are required to throw balls to . . . a guy who plays in a flag football league, works at a desk all day and paid for the privilege of catching passes from you? This may explain why there is no pro-am in the NFL. Golf, though, is a sport that sets up well for pro-am play, since players of vastly different ability can play the same course at the same time (albeit one at a far slower rate). Thus, pro golfers are subjected to the above-described indignity multiple weeks of the year.
To read the rest of this article in the digital edition of SportsTravel, please click here.
---
Bob Latham is a partner at the law firm Jackson Walker, L.L.P., and an International Rugby Board member. A compilation of his best columns titled "Winners & Losers: Rants, Riffs and Reflections on the World of Sports," is available in the Media Zone.