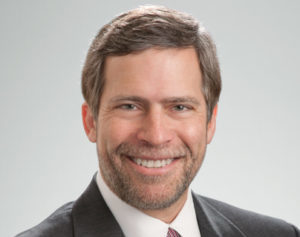 The Best Athlete in the World
I recently had the unique experience of sitting courtside, underneath the basket, during a Cleveland Cavaliers game in which the full range of LeBron James' skills were on display. The experience led to a robust discussion at halftime with a fellow fan as to whether we were watching the best athlete in the world. The answer to that question may depend heavily upon how you define the term "best athlete in the world" as well as what your favorite sport is. But I tried to keep an objective and broad view during our debate.
To read the rest of this article in the digital edition of SportsTravel, please click here.
---
Bob Latham is a partner at the law firm Jackson Walker, L.L.P., and an International Rugby Board member. A compilation of his best columns titled "Winners & Losers: Rants, Riffs and Reflections on the World of Sports," is available in the Media Zone.