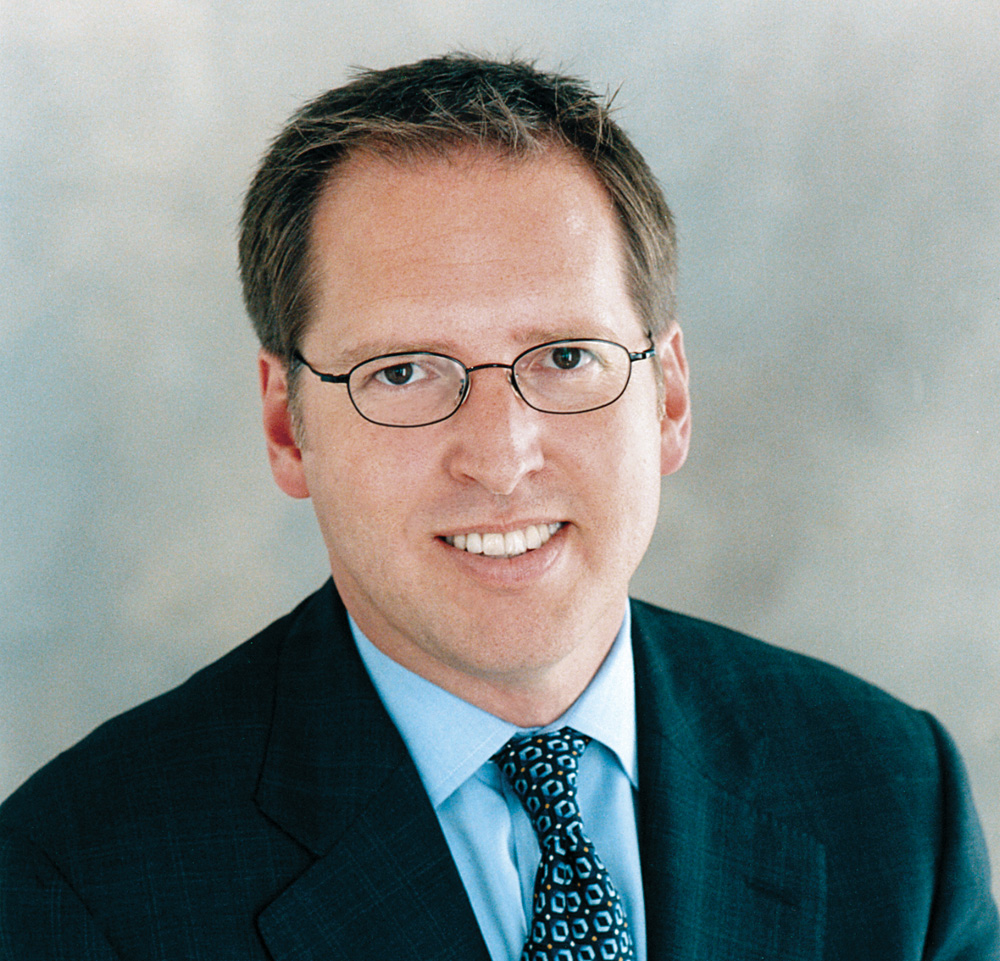 Road Trip Maps Course to Success
In keeping with our mission of serving as the most vital resource for professionals who organize and manage sporting events, SportsTravel is proud to announce that we will be returning to Colorado Springs for the third annual SportsTravel Road Trip. Sponsored by the Louisville Convention & Visitors Bureau, the SportsTravel Road Trip will be held May 17–18.
To read the rest of this article in the digital edition of SportsTravel, please click here.