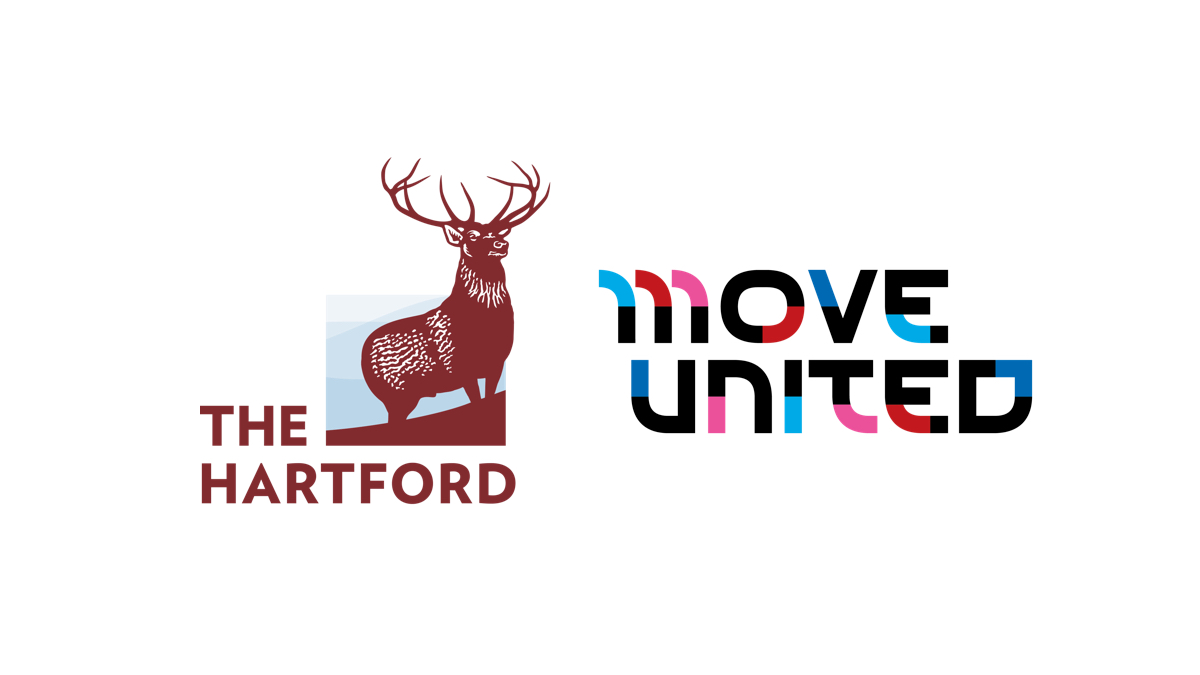 The Hartford has donated $2 million over the next two years to Move United, the nation's largest community-based adaptive sports organization, with the money to be used to launch The Hartford's Competition Series and a new digital fitness platform.
"We believe people are capable of achieving amazing things with the right encouragement and support and have seen first-hand the positive impact sports can have on one's health and productivity," said The Hartford's Chief Marketing Officer Kathy Bromage. "We are dedicated to expanding access to sports participation for people of all abilities and remain steadfast in our long-standing commitment to advancing the adaptive sports movement."
Starting in 2021, The Hartford's Ability Equipped program, which was launched in 2019, will include The Hartford's Competition Series. The series will feature two of the nation's most prominent adaptive sports competitions: the UCO Endeavor Games in Edmond, Oklahoma, June 10–13, and Move United Junior Nationals held near Denver July 17–23. The events will provide more than 600 youth and adults with disabilities the chance to compete in 12 adaptive sports, participate in learning clinics and receive national classification. In addition, each event within the series will feature a surprise moment for a participant, which includes a donation of a custom piece of adaptive equipment.
The company donation will also support The Hartford Ski Spectacular hosted by Move United in Breckenridge, Colorado, in December 2021, continuing the company's long-standing support for that event.
Part of The Hartford's donation will also support the launch of Move United OnDemand – a digital fitness platform that will offer online, adaptive sports training for all ability levels.
"We've been working side by side with The Hartford to bring greater awareness to adaptive sports for nearly three decades," said Move United's Executive Director Glenn Merry. "Parlaying the success of our programming and long-standing partnership to include a competition series and online fitness training program will undoubtedly allow more people with disabilities to experience the life-changing power of sport that develops the dedication, self-confidence, and resilience that translates to all areas of their lives."