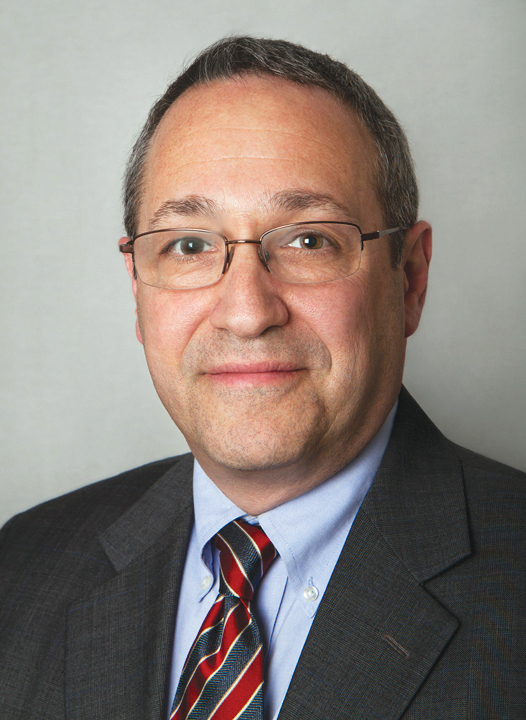 Dear Event Doctor: We have noticed a variety of approaches when it comes to signage at events to help direct the flow of traffic for vehicles and pedestrians. For our own events, however, we've not paid a lot of attention to this. How can we be more professional when it comes to helping our attendees find their way? —Signing On
Dear Signing: The first question to ask yourself is: Who is my audience? By the time you are ready to open the gates to your event, you've been through your host stadium, arena or gymnasium dozens of times, driven the approach roads, come to understand the dynamics of parking. How many times will your fans have had the opportunity to do the same? Walk a mile in their shoes—literally. Will the majority already be familiar with the host site and will they understand how to navigate from wherever they will come to wherever they will go without additional way-finding devices?
The second question is: How much have I changed the way my host venue operates? Are there parking facilities that usually service my site that will be unavailable? Will there be traffic diversions or road closures? Have you installed event features that are not usually part of the facility's campus such as hospitality sites, sponsor activation attractions, temporary spectator areas or additional competitive venues? If the answer is "yes" to any of the above, supplementary way-finding signage is a must.
You may love the idea, you may hate it, or you may have a "huh, let's see how that goes" attitude—but chances are that you have an opinion. And if you have an opinion, we've been at least partially successful in engaging you. Similarly, in 2010, the Pro Bowl was moved from the weekend after the Super Bowl to the weekend before, when no games were being played and fans were waiting patiently for the biggest game of the year. It worked: Pro Bowl viewership in 2013 was almost double what it was in 2009.
To read the rest of this article in the digital edition of SportsTravel, please click here
 
---
A veteran of the sports-event industry, Supovitz has served as senior vice-president of events for the National Football League since 2005. Prior to joining the NFL, he was the National Hockey League's group vice-president of events and entertainment for 13 years. He is also the author of "The Sports Event Management and Marketing Playbook," the second edition of which is being published this month by John Wiley & Sons. For further information or to order, please visit the Media Zone at SportsTravelMagazine.com. Questions for The Event Doctor can be emailed to Frank Supovitz at eventdoctor@schneiderpublishing.com.