The Mountain West:
Soaring Above Them All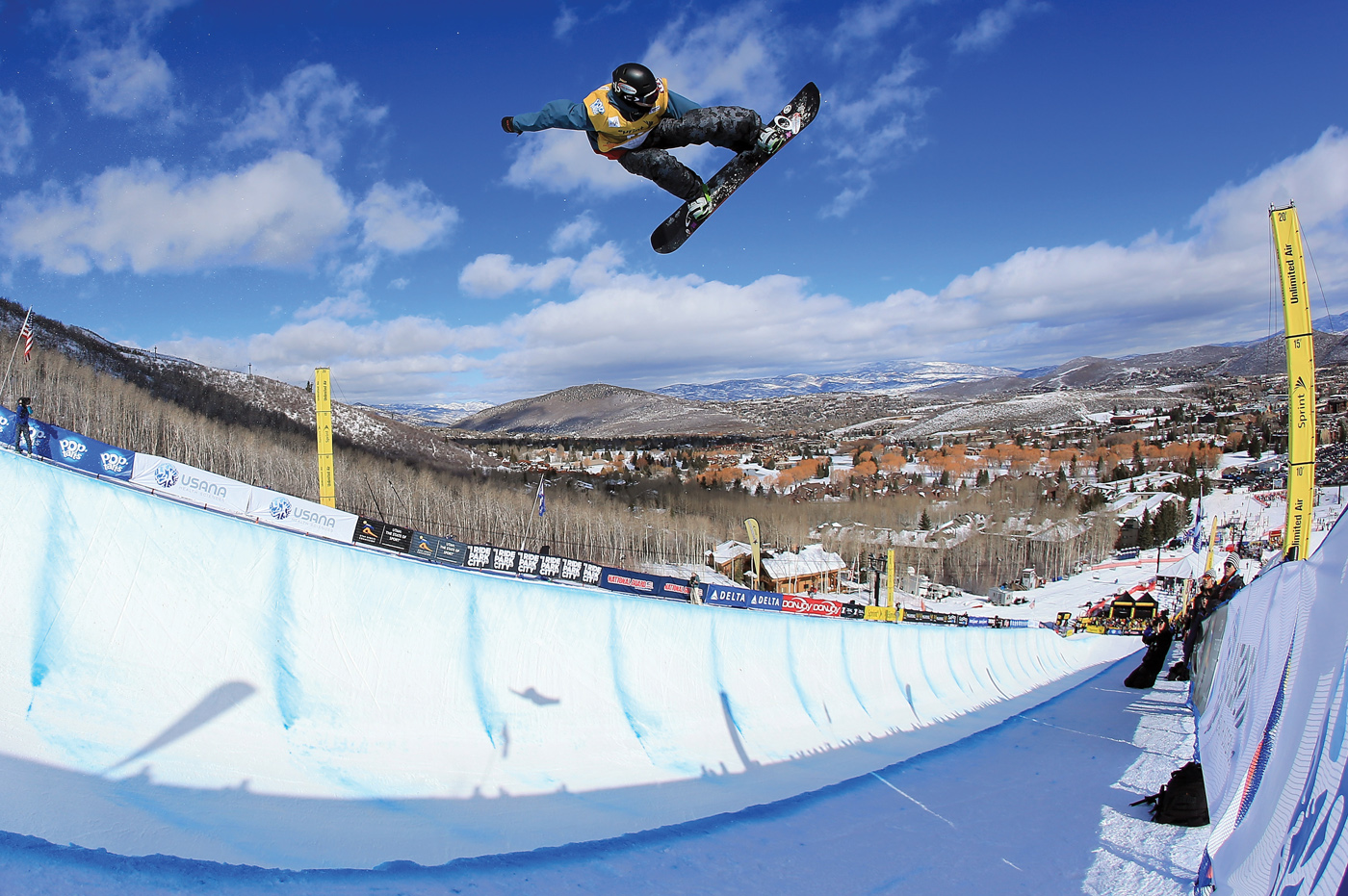 By Lisa Clifton
The Mountain West states are known for their legendary winter venues, but sports-event planners will find opportunities year-round.
The Rocky Mountain states charm visitors with their signature traits: wide-open spaces, wondrous mountains and, of course, legendary ski resorts. But unlike other ski destinations that are known solely as winter hot spots, the cities in this region offer year-round possibilities with unrivaled natural beauty at the area's best venues and attractions.
To read the rest of this story in the digital edition of SportsTravel, please click here.