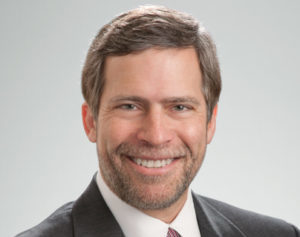 The Power of Play
On March 7, Brian Sutton-Smith died at age 90. While his name may not be familiar to many, his field of expertise is known to almost all. Sutton-Smith was the world's foremost scholar of "play." The professor emeritus at the University of Pennsylvania devoted his life to the study of play—its history, cultural relevance and value in human interaction.
To read the rest of this article in the digital edition of SportsTravel, please click here.
---
Bob Latham is a partner at the law firm Jackson Walker, L.L.P., and an International Rugby Board member. A compilation of his best columns titled "Winners & Losers: Rants, Riffs and Reflections on the World of Sports," is available in the Media Zone.