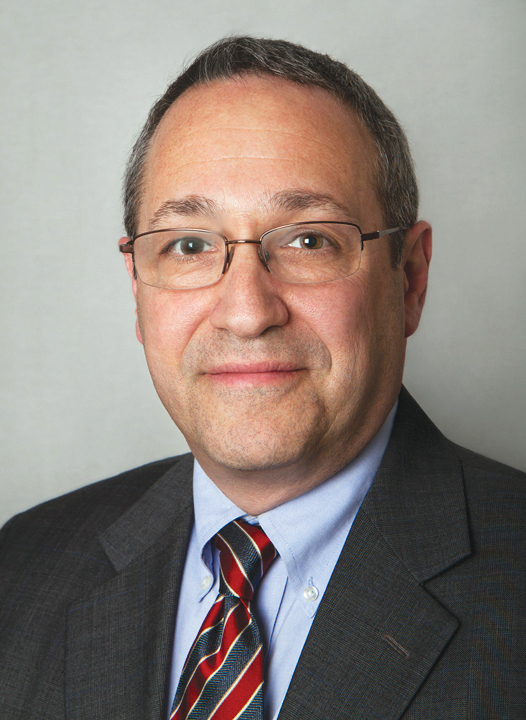 Dear Event Doctor: Sporting events are looking better and better on television. How can event organizers whose competitions are televised encourage people to continue attending these sporting events in person? What do you think is the best strategy for improving the in-venue fan experience? —Being There
Dear Being: Improving the in-venue experience has been an imperative since the invention of radio, but recently it's gotten more complicated. In those early years, the value proposition for attending a game was actually seeing the teams or athletes. Then, television let us see the action from some great seats. As technology marched on, and viewers at home could not only see better but experience time travel through instant replays, it was essential to narrow the experiential gap by installing ever larger, ever clearer video screens so fans could enjoy an experience "almost as good as staying home."
Today, it's not just about keeping pace with television—not by a long shot. It's about understanding how fans consume sporting events away from the stadium. Many fans are not truly watching the game on television, even if the television is on and they are sitting in front of it. They may be watching the game on their mobile phones, texting their friends, posting their reactions to social media or checking their fantasy sports statistics.
To read the rest of this article in the digital edition of SportsTravel, please click here
 
---
The Event Doctor is sports-event veteran Frank Supovitz, president and chief experience officer of Fast Traffic Events & Entertainment, an event management and consulting firm. From 1992 to 2014, Supovitz served as the senior event executive for the National Football League and National Hockey League. He is also the author of "The Sports Event Management and Marketing Playbook." Questions for The Event Doctor can be emailed to Frank Supovitz at eventdoctor@schneiderpublishing.com.