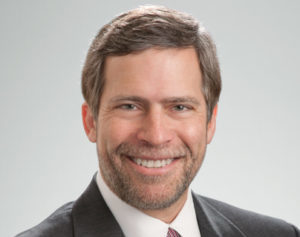 The Sports Bar Takes Flight
Airline pilots have a complicated job. In addition to needing the prerequisite aviation ability, they are called upon at various times to play the role of customer service representative, safety officer, weather forecaster and camp counselor at 35,000 feet. They also have to be sports reporters.
To read the rest of this article in the digital edition of SportsTravel, please click here.
---
Bob Latham is a partner at the law firm Jackson Walker, L.L.P., and an International Rugby Board member. A compilation of his best columns titled "Winners & Losers: Rants, Riffs and Reflections on the World of Sports," is available in the Media Zone.