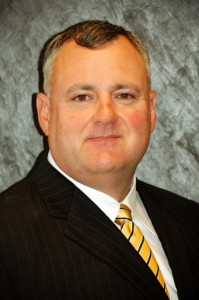 The Texas Association of Convention & Visitor Bureaus has named Dave Byerly executive director.
"We are thrilled to welcome Dave to lead our organization," said Rebecca Ybarra-Ramirez, TACVB chair. "This hire reinforces our commitment to support and assist in the development of the convention and travel industry through education and the sharing of ideas. Dave's skill set and experience will enable us to help the industry in new ways and cultivate relations with other travel association leaders."
In 2005, Byerly assumed the role of president and CEO of the Greater Hot Springs (Arkansas) Chamber of Commerce and the Hot Springs Metro Partnership. In 2012, Byerly founded Clear Path Economics, a contract administration specialty firm focused on helping nonprofit associations and organizations design and implement programs and actions that create growth and accomplish organizational objectives.