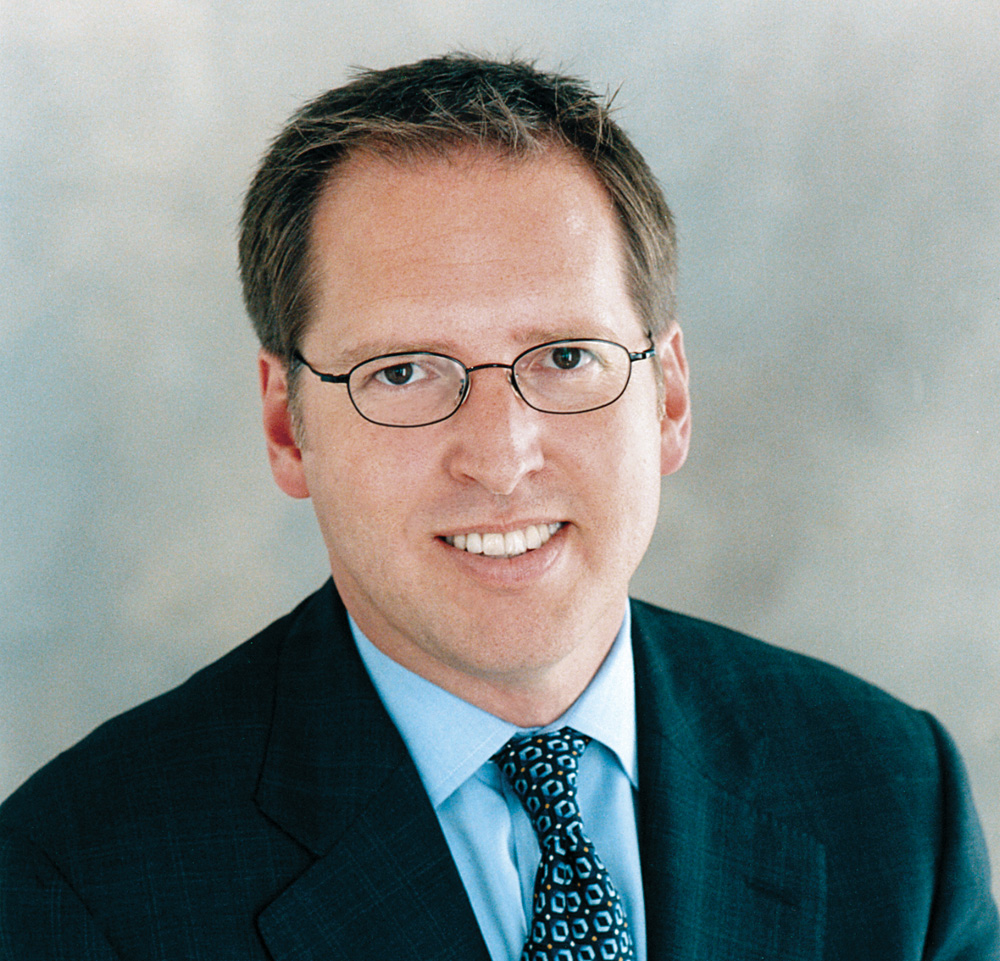 The Upcoming Year in Sports
The sports-event industry exists in a state of constant motion, and 2016 promises to be an exciting year for event organizers and the destinations that host sporting events. The new year brings with it a number of noteworthy events that reflect the vitality of our industry and that will have a demonstrable and lasting effect on destinations large and small.
To read the rest of this article in the digital edition of SportsTravel, please click here.