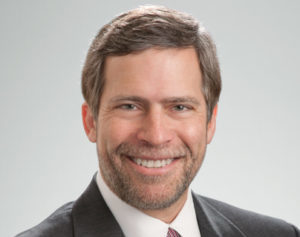 The Youth of the World
Just like the stages of grief, an Olympiad seems to go through four phases before, during and after the Games: anxiousness, pessimism, exhilaration and nostalgia.
With regard to the Olympic Games in Rio, the cynical commentary of the press and the angst and nail-biting of international federations and national Olympic committees prior to the event were at an all-time high. There was certainly cause for concern and Rio 2016, as it turned out, was not without frustration.
To read the rest of this article in the digital edition of SportsTravel, please click here.
---
Bob Latham is a partner at the law firm Jackson Walker, L.L.P., and an International Rugby Board member. A compilation of his best columns titled "Winners & Losers: Rants, Riffs and Reflections on the World of Sports," is available in the Media Zone.