SportsTravel is proud to partner with the U.S. Olympic Committee to provide this update on Team USA events taking place this week. Below is an upcoming event and information on how to learn more.
American Cup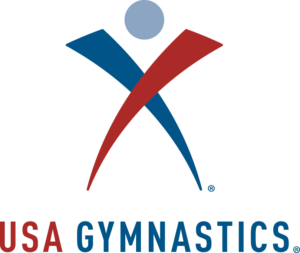 Date: March 1–2
Venue: Greensboro Coliseum Complex, Greensboro, North Carolina
Event description: The American Cup is the country's most prestigious international invitational and is part of the International Gymnastics Federation's all-around World Cup series. The American Cup is the anchor of the week that includes the Nastia Liukin Cup on March 1 at 7 p.m. and the Men's Elite Team Cup on March 2 at 6 p.m.
Number of athletes/participants: 108 athletes/ 300 participants
When is the event up for bid again? 2020
Number of spectators (in venue and online): 3,871 in venue
Link for event information: AmericanCup.com
Streamed/broadcast information:
March 1 Nastia Liukin Cup: Olympic Channel 7:00 pm–8:00pm ET
March 2 American Cup: Olympic Channel 11:30 am–1 :00 pm ET; NBC 1:00 pm–3:00 pm
Streamed on USA Gymnastics YouTube Channel 6:00 pm –8:30 pm
---
Here are additional upcoming national and international events where U.S. athletes will be competing: