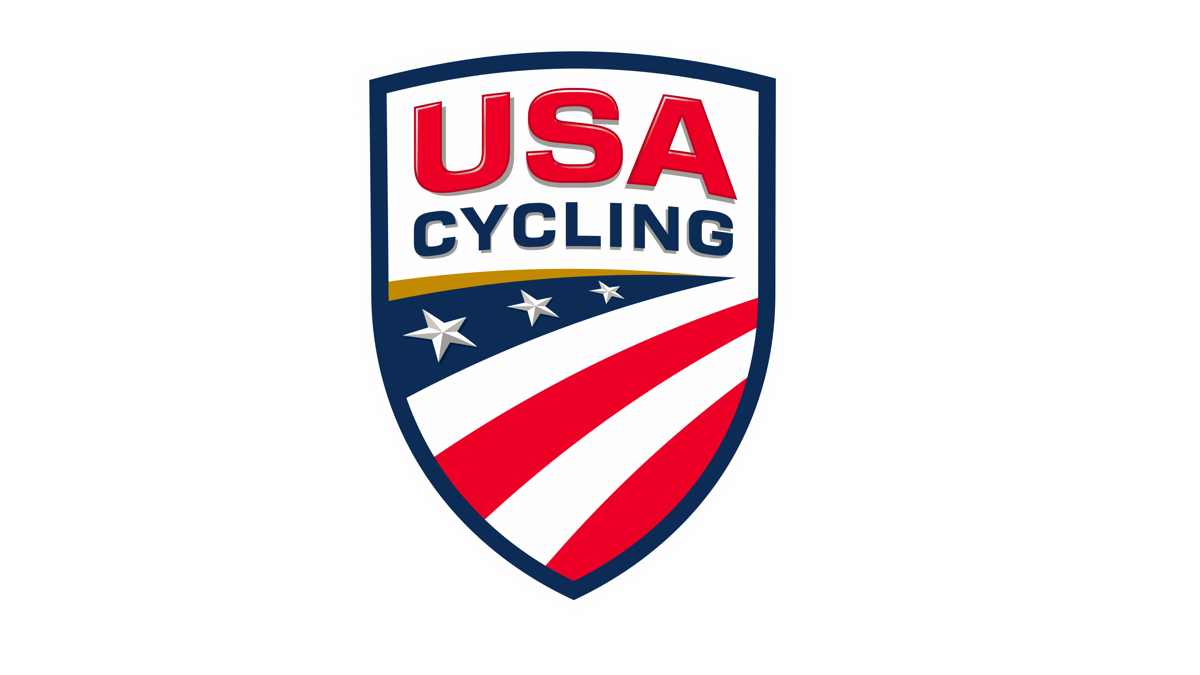 USA Cycling has announced changes to its event staff, promoting Tara McCarthy to national event director and Stuart Lamp to director of event services.
"I have worked closely with both Tara and Stuart over the past several years," said USA Cycling Chief of Racing and Events Chuck Hodge. "I have no doubt that they are the right people for their positions. Their hard work and dedication to the sport of cycling has earned them the respect of the entire cycling community. I look forward to our continued work of promoting cycling in the U.S."
McCarthy has worked for USA Cycling since 2011, joining as race director certification manager. For the past two years, she has been senior national events manager, directing USA Cycling national championships across every discipline. In her new role, she will oversee USA Cycling's national championships and national calendars.
Lamp is a former collegiate cyclist at Lees-McCrae who joined USA Cycling in 2007. He began as event services regional manager and most recently served as senior manager of business development. He will continue to work with race directors and local associations on the national level to promote grass-roots events.