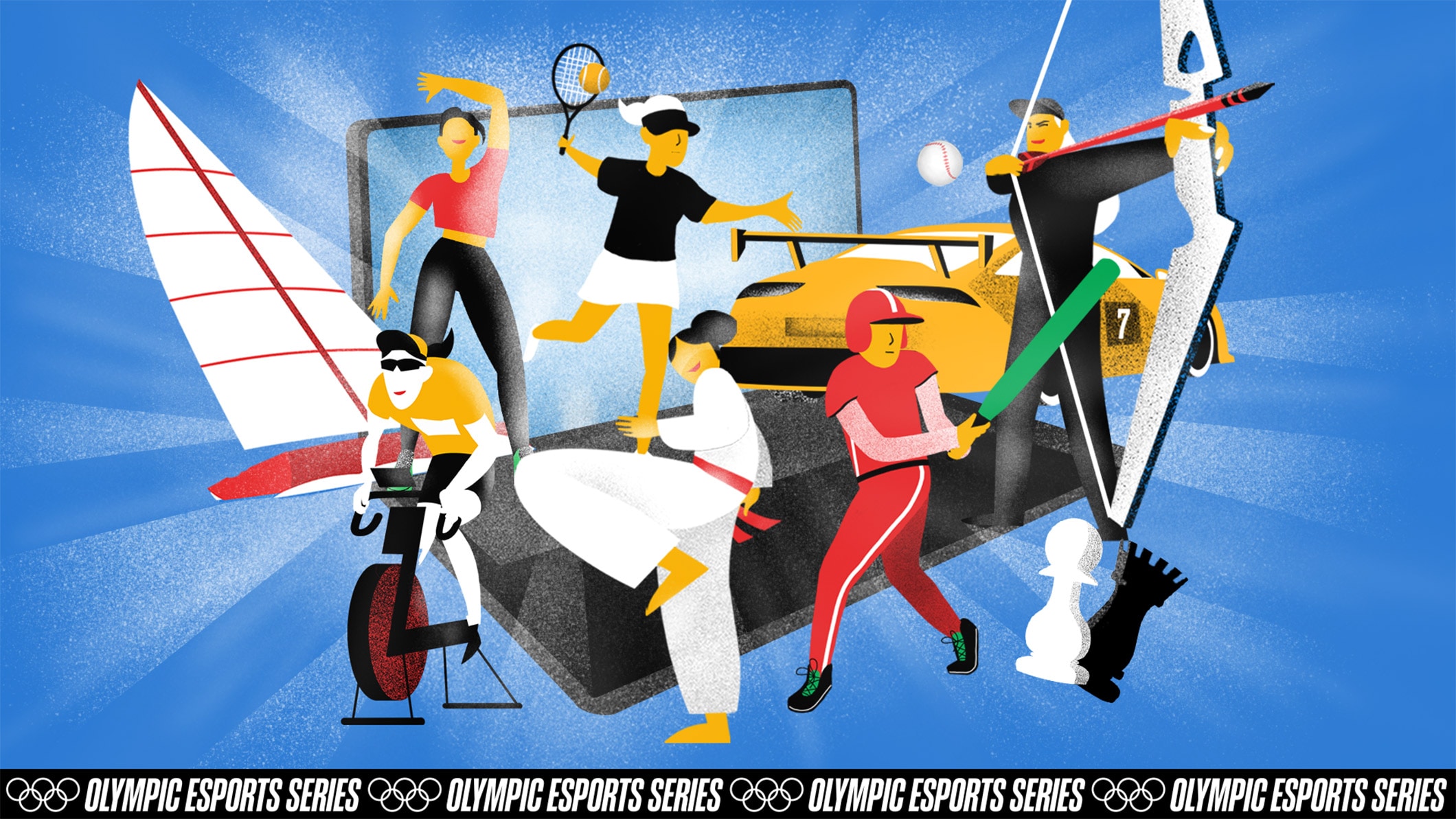 The International Olympic Committee and the Singapore National Olympic Council have released the event details and ticketing information for the inaugural Olympic Esports Week, taking place in Singapore's Suntec Centre from June 22–25.
It includes Olympic Esports Finals action across 10 events with sport shooting joining the lineup, with the International Shooting Sport Federation's challenge featuring Fortnite.
The inaugural Olympic Esports Week is a four-day festival of virtual sports and gaming created by the IOC and hosted in Singapore with the first in-person, live finals of the Olympic Esports Series 2023, the global virtual and simulated sports competition from the IOC conducted in collaboration with International Federations and game publishers.
June 23 will feature the finals in archery, cycling, dancing and sailing. June 24 includes baseball, taekwondo, sport shooting and tennis, while June 25 has motorsport and chess.
Qualification rounds in baseball, chess, motorsport and sailing are already under way, with competitors aiming to reach the finals in Singapore and compete in front of fans.
The ISSF's sport shooting event will feature 12 players invited from the 2023 Fortnite Champion Series. A specially designed Fortnite Creative Island, made to reflect sport shooting competition, has been created for the competition. All finals action will be streamed globally across Olympics.com and Olympic social channels.
Tickets for Olympic Esports Week are available to purchase now.