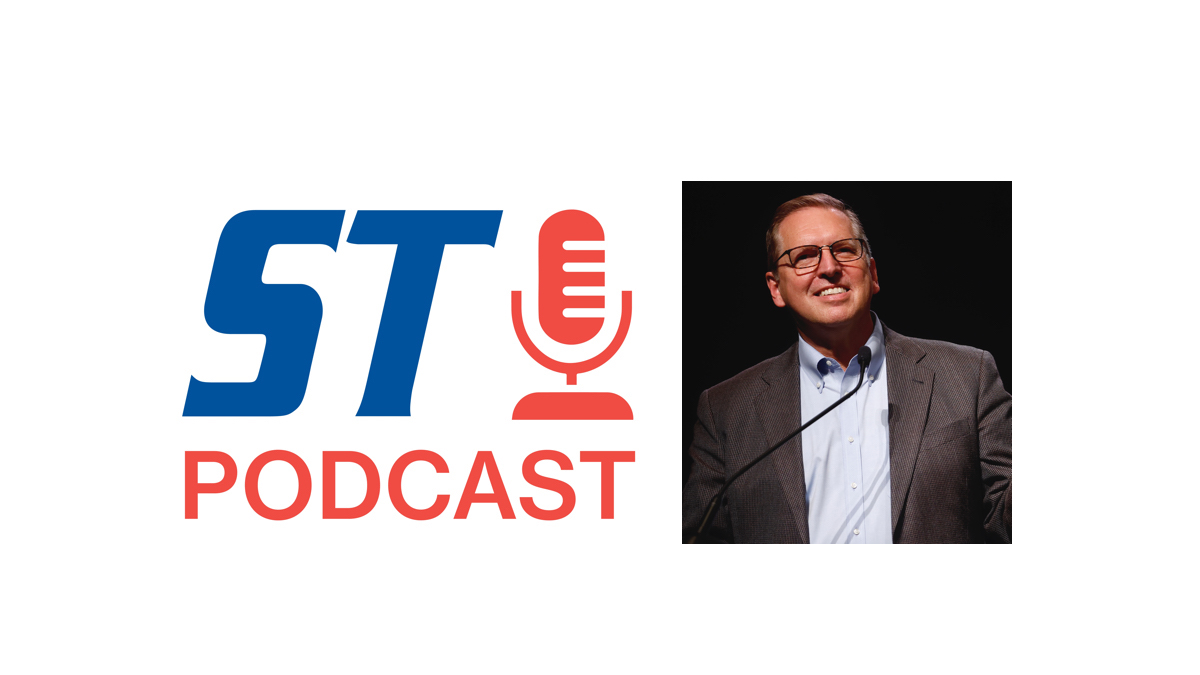 If you went back to 1997, you would find a sports-event industry that was truly in its infancy. The National Association of Sports Commissions, now known as Sports ETA, was only a few years old itself at the time. It was a few years prior to that when Tim Schneider started to identify something interesting in the other magazine that he published called Association News. Why were so many sports organizations reading a magazine about association management, he wondered? The answer was that they were on the hunt for destinations and venues to host their events, and no other publication seemed to have information about those available locations and venues.
Like the true entrepreneur he is, Schneider decided to come up with a product to fix that. While the magazine took a few years to materialize, that innovative thinking eventually led to issue one of SportsTravel, published 25 years ago in January 1997. In the years since, the magazine has grown with new departments and features, and has successfully made the leap to the digital world as well. The industry it covers, of course, has also experienced incredible growth and evolution. Whereas a handful of destinations at the time dedicated themselves to sports marketing and offering their available venues for sports events, hundreds of destinations do that today, and do it well. And the number of events and event organizers has only grown in that time, too. Schneider guided the growth of the magazine and you could make the case that he helped guide the growth of the industry itself, leading to his being inducted into the very first class of the Sports ETA Hall of Fame in 2017.
In this conversation, we talk with Schneider about how SportsTravel began, how it has evolved and what destinations and sports organizations should be focusing on now as they chart the next 25 years of the industry.
Among the topics featured in this episode:
Where did the idea for SportsTravel first surface? (5:30)
What was the initial reaction in the marketplace to the idea? (10:06)
How the first issue came together (12:40)
Whether to focus on professional sports or amateur sports (14:03)
Was he happy with issue one? (15:48)
Industry reaction to the early issues of the magazine (18:52)
What the Bid Bowl section says about the power of sports (23:00)
Is he surprised at how fast the industry has grown? (24:56)
What should destinations do to make sports top-of-mind in their communities? (27:08)
The evolving sophistication of sports organizations (29:41)
What he imagines the industry looking like in 25 years (32:12)