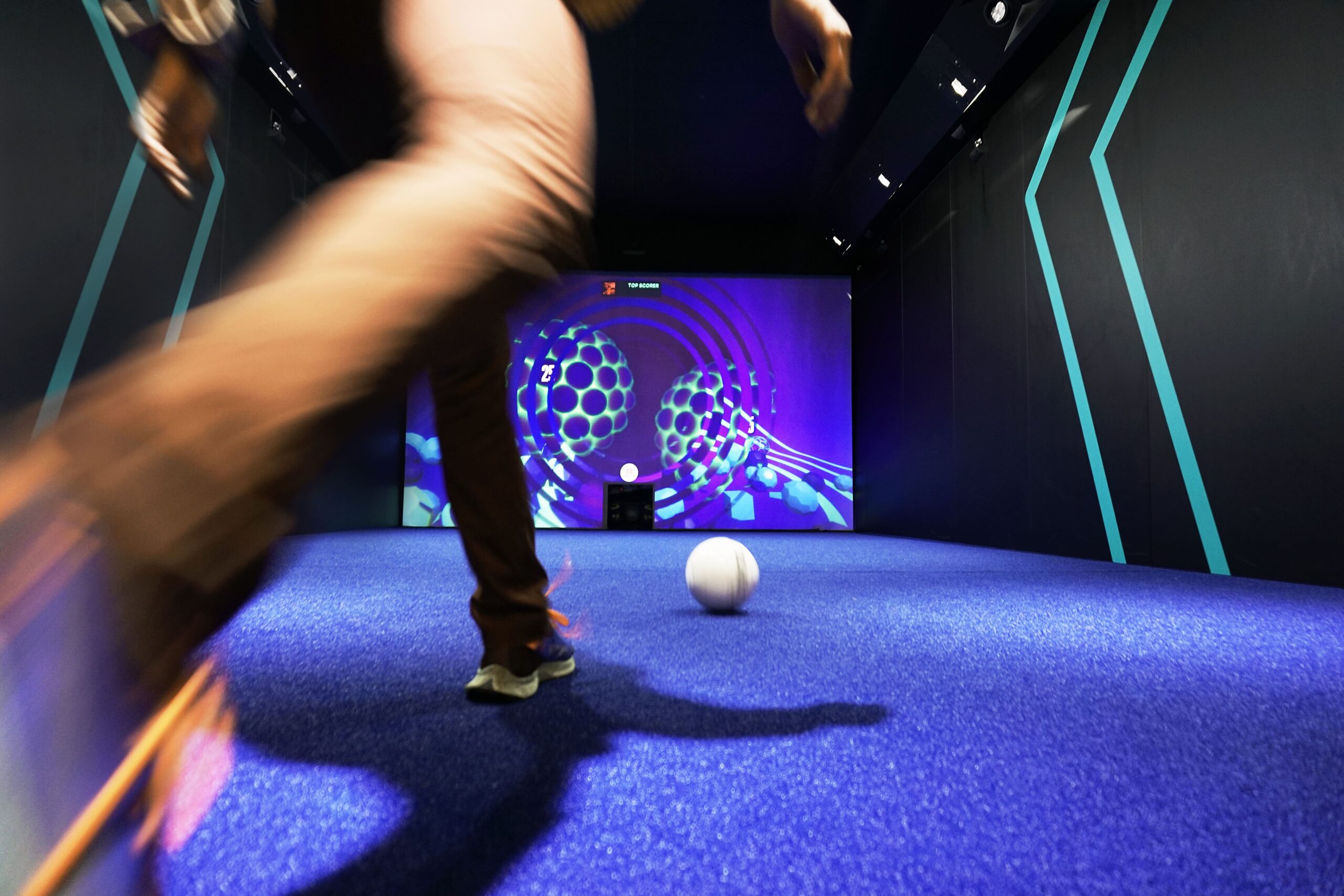 The Top Golf model of mixing sports and entertainment is now coming to soccer. TOCA Social has announced it will launch a social entertainment venue "with a football twist" at The O2 in London this summer.
The TOCA Social model will bring together the worlds of social entertainment, food, cocktails, and immersive soccer games with more venues planned over the next few years. Participants will be able to choose from a variety of interactive soccer-based games, enabled by a ball-delivery and tracking technology. The games are being designed for all ages, abilities and interest in the sport.
"We're incredibly excited to bring TOCA Social to The O2 in London at a time when friends and family are looking for new ways to enjoy time together," said Alex Harman, president of TOCA Social. "We created TOCA Social to make the nation's favorite sport inclusive to all, especially to those who have never kicked a ball."
TOCAL Social is owned by TOCA Football, which was founded in 2014 by two-time U.S. World Cup and former English Premier League midfielder Eddie Lewis. TOCA's sports division owns 14 soccer training centers across North America and has 18 affiliates.