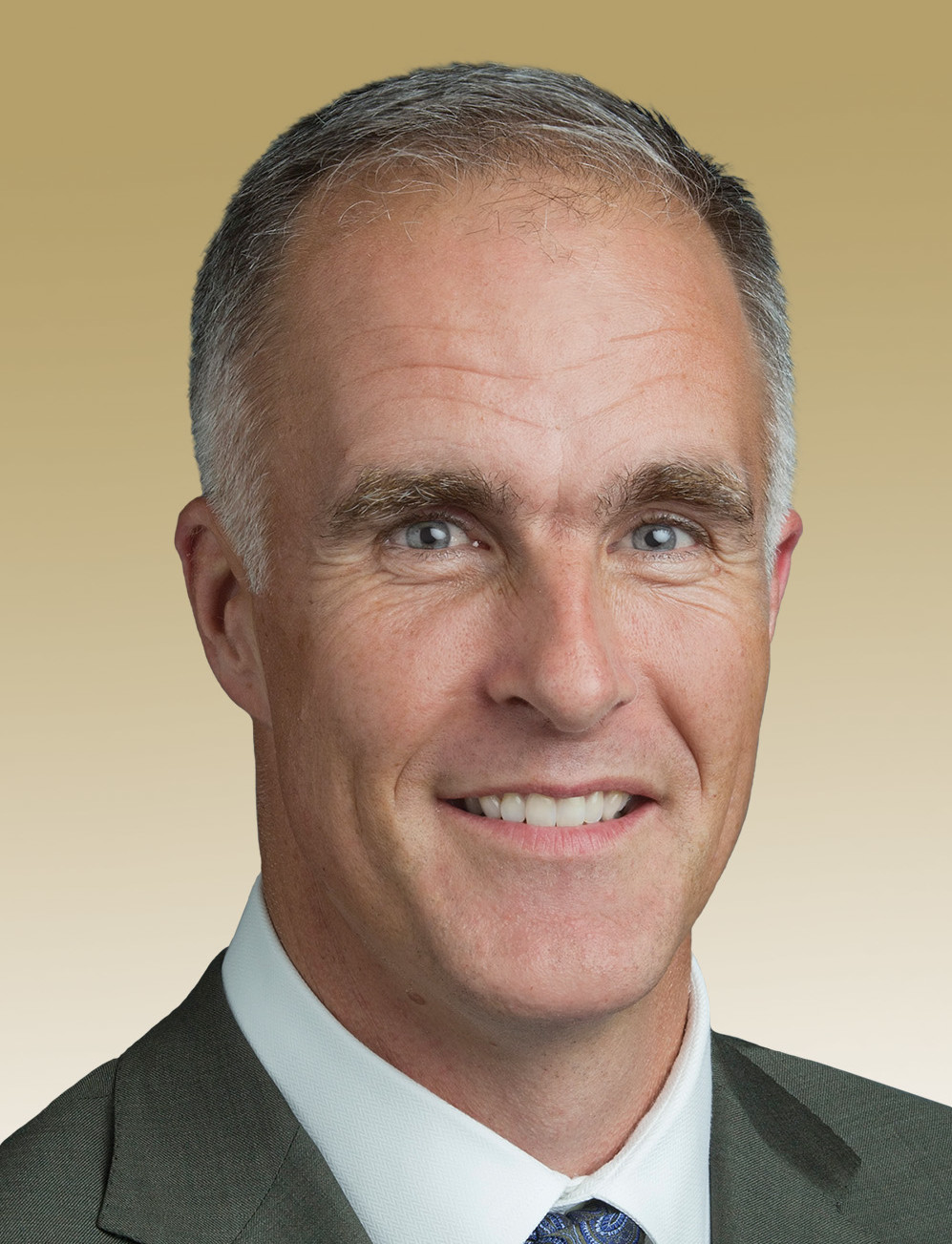 Q&A with Todd Martin
The former player and incoming CEO of the International Tennis Hall of Fame takes over the helm of the museum as well as its annual championships event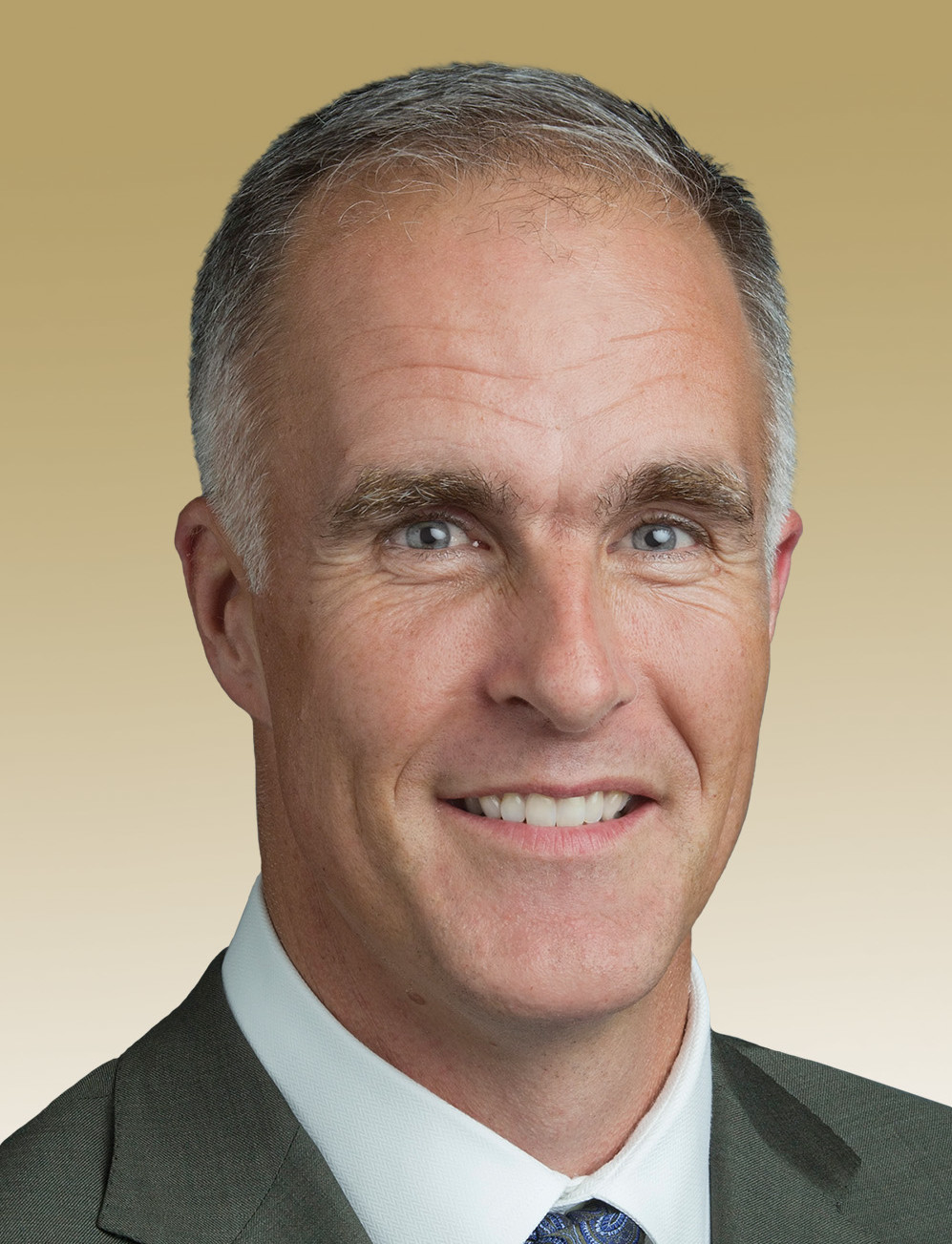 In his professional playing career, Todd Martin achieved considerable success. His career ranking peaked at No. 4, and he was a finalist at the 1994 Australian Open and 1999 U.S. Open. He also served as president of the ATP Players Council for eight of the 14 years he played professionally. Martin later went on to coach and is serving his second term on the USTA Board of Directors. Earlier this year, he accepted a position as CEO of the International Tennis Hall of Fame & Museum in Newport, Rhode Island, and is preparing to take over for long-time director Mark Stenning, who will leave the post in September. In his new role, Martin will also serve as director of the grass-court Hall of Fame Tennis Championships, held each July at the complex.
In this interview with SportsTravel's Jason Gewirtz, Martin discusses his interest in the job, the museum's expansion plans and his future as an event director.
You've been in tennis a long time as a player and coach. What was it about leading the International Tennis Hall of Fame that interested you?
I loved playing and I couldn't have dreamed of a better way to spend the first part of my career. But at the same time, one of the things I really enjoyed as I got further into my career was being president of the ATP Players Council, spending some time trying to influence the sport and lead it in a good direction as a representative of the players. I loved being on the court playing or coaching, but I also have always been stimulated and intrigued by the governance of the sport and helping to direct where the sport goes.
To read the rest of this Q&A in the digital edition of SportsTravel, please click here.