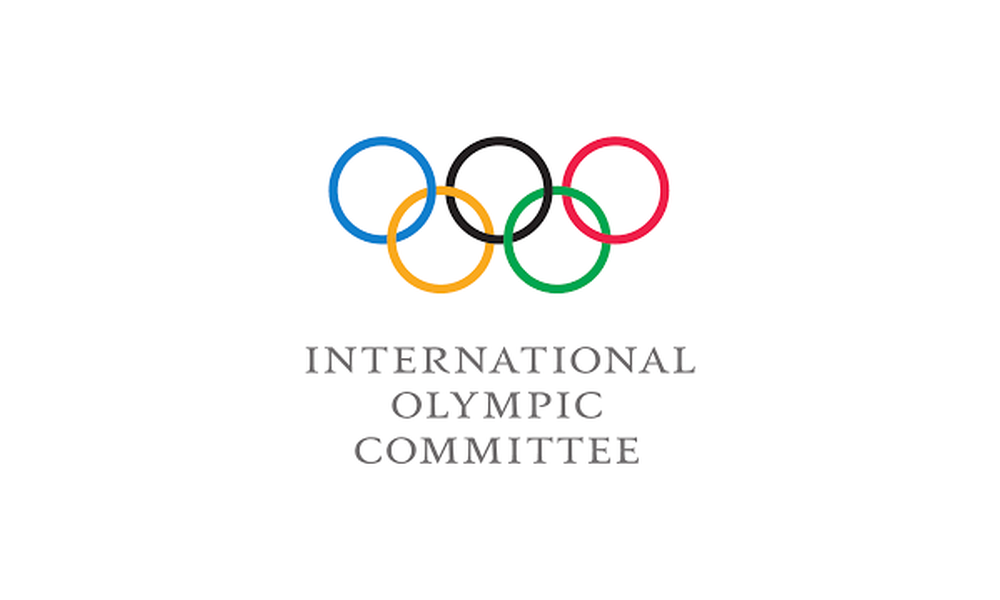 Pau Gasol, Maja Włoszczowska, Federica Pellegrini and Yuki Ota have been elected to the International Olympic Committee's Athletes' Commission, for a term ending at the 2028 Olympic Summer Games in Los Angeles.
The newly elected members join the Commission to represent the athlete voice within the Olympic Movement. More than 6,800 athletes voted in the election held during the ongoing Games in Tokyo. Athletes had the opportunity to vote in 11 locations including the Tokyo Olympic Village, satellite villages and other official Tokyo 2020 accommodation sites.
Gasol is the most well-known of the elected athletes from his time in the NBA as a champion with the Los Angeles Lakers. Having just completed his professional career with Spain in the Games, he finishes his playing life as a five-time Olympian and three-time medalist, winning silvers in Beijing 2008 and London 2012. Włoszczowska is a four-time Olympian and has won two silver medals in cycling for Poland; Pellegrini, an Italian, is a five-time Olympian who won gold at Beijing 2008 and silver at Athens 2004; Japan's Ota is a four-time Olympic fencer who won silvers at Beijing 2008 and London 2012.
IOC AC Chair Kirsty Coventry, Vice-Chair Danka Barteková, Tony Estanguet and James Tomkins have completed their terms on the Commission and an appointed member of the Commission, Stefan Holm, is also ending his term.
"It is fantastic to see the high turnout of athletes participating in the Athletes' Commission election," Coventry said. "We had an impressive list of candidates, and I want to thank all of the candidates for putting up their hands to represent athletes from around the world. … With these new members and those already on the Commission, I know that the IOC Athletes' Commission is in very good hands to build on the great work done over the years."