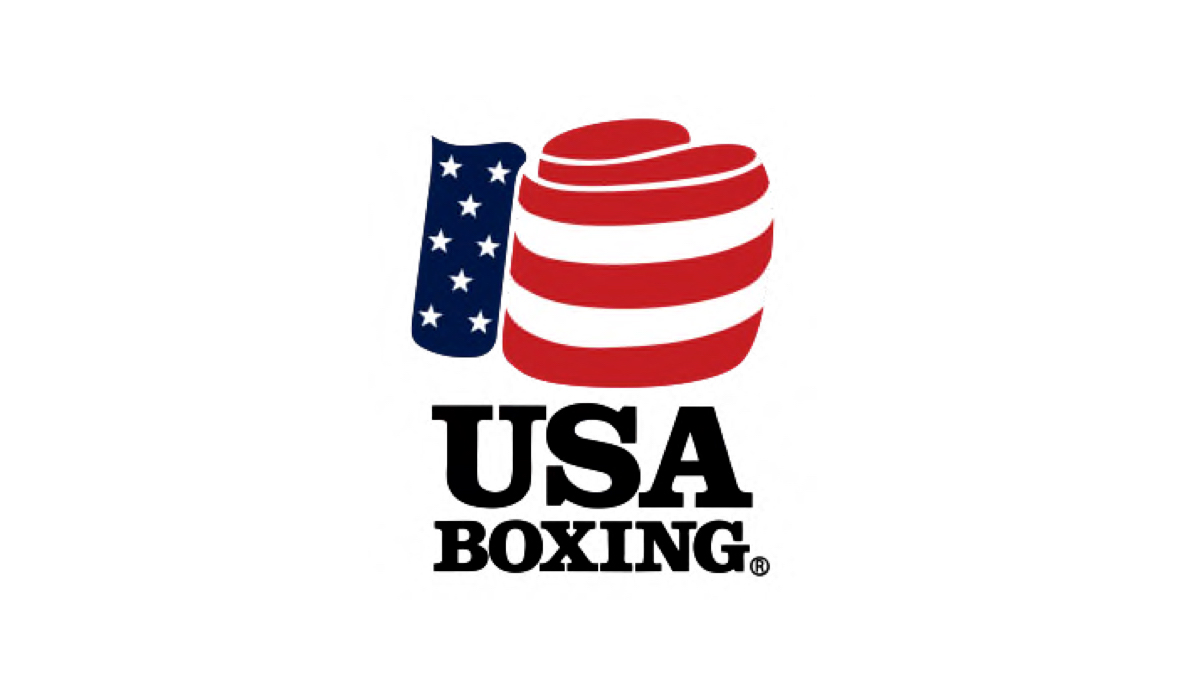 USA Boxing will hold the inaugural USA Boxing Women's Championships from July 22-29 in Toledo, Ohio, at the Glass City Center with an event open to all age groups and both novice and open boxers, including non-citizens and boxers from International Federations that are currently in good standing.
"This is an event that has been in the making for many years, and we are excited to bring our first ever Women's Championships to Toledo," said Mike McAtee, USA Boxing executive director. "With the continued growth of women's boxing, we know this event will be a great opportunity to give our female USA Boxing members the chance to grow their passion for the sport and make an impact."
By hosting an annual event focused on all-female participate of boxers, coaches, officials and administrators, USA Boxing is positioning themselves to become a leader in women's boxing. The event will also feature opportunities for boxers and coaches to attend lectures on a variety of topics related to female boxers. There will also be an all-female bronze and silver coaching clinic. The Women's Championships will also serve as a ranking points tournament.
"We have a rich history in amateur boxing and we look forward to welcoming these world-class athletes from around the world and to show them all the great things our community has to offer," Lucas County Commissioner Pete Gerken said. "More than 7,000 visitors from around the country are expected to attend this premier event, generating $2 million in economic impact for Lucas County and the region and further bolstering our national recognition as a sports city."
Toledo's Oshae Jones was the first female boxer to represent Team USA at an Olympic Games from Ohio at the 2020 Olympic Games in Tokyo. Jones earned a bronze in the welterweight division. Team USA fielded a full women's team of five at the 2020 Olympic Games, with Jones leading the way with her bronze medal performance. The Olympic Games Paris 2024 will feature six women's weight classes for the first time since joining the Olympic program in 2012.
"Toledo is a place of prosperity and growth," said Vanice Williams, Toledo District 4 Councilwoman. "Welcoming young women to Toledo will for sure bring one thing to mind, you'll do better in Toledo. I am happy to welcome USA Boxing to my home where the possibilities are endless."