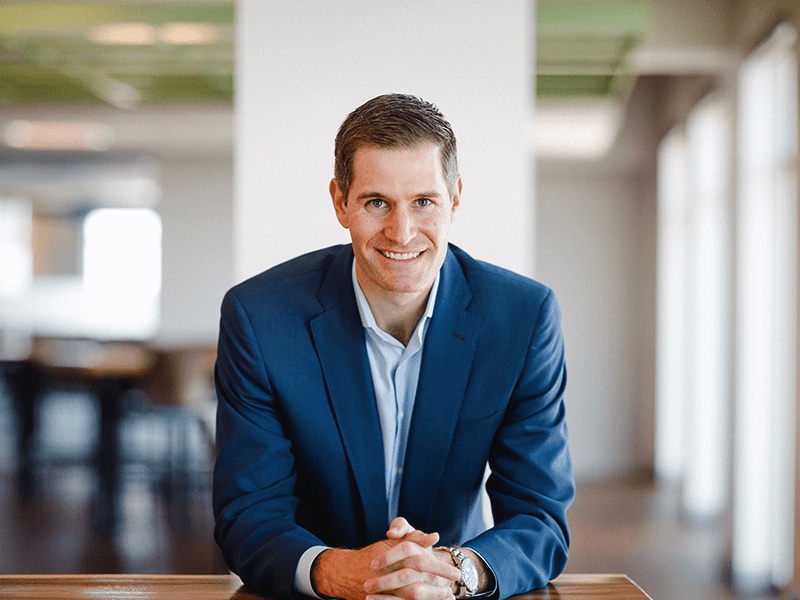 The Charlotte Sports Foundation has announced the naming of Will Pitts as the organization's chief operating officer.
Pitts, who has been at the organization since 2010, will continue to manage the day-to-day operation of the organization as well as plan future large sporting events aimed at driving economic impact to the Charlotte region.
Pitts started in April 2010 as the director of sales before becoming director of operations in April 2103. He was promoted to associate executive director in May 2017.
"Will has been an integral part of CSF for more than a decade and this title reflects the outstanding work he has done to aid in the growth and success of the organization," said Danny Morrison, executive director of CSF. "Our team, Board of Directors and partners all appreciate his dedication, passion and advocacy for Charlotte."
CSF has a full schedule of events in 2023 that includes the Duke's Mayo Classic (North Carolina vs South Carolina), Duke's Mayo Bowl, Jumpman Invitational presented by Novant Health and Subway ACC Football Championship Game.