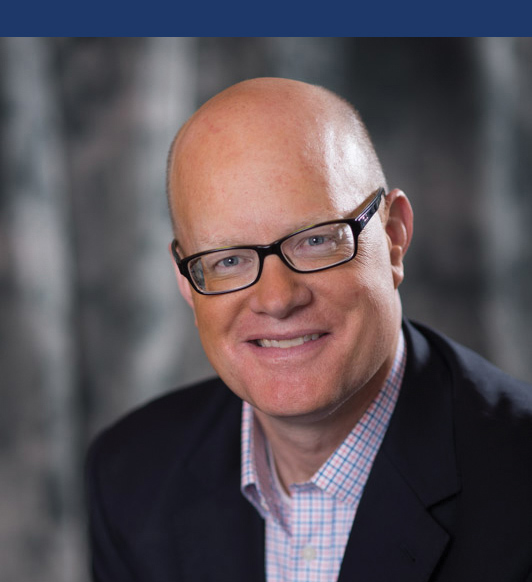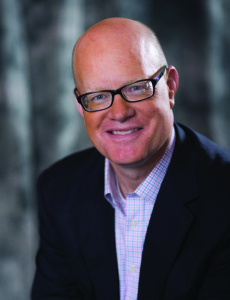 Tom Noonan has been appointed president and CEO of the Austin (Texas) Convention & Visitors Bureau. Noonan replaces current president and CEO Bob Lander, who announced his retirement last fall.
With 28 years of experience in the hospitality industry, Noonan most recently served as president and CEO of Visit Baltimore. Under his leadership, the destination marketing organization produced historic booking levels including six consecutive years of record-setting sales. Noonan also played a key role in the creation of the Baltimore Convention & Tourism Board.
"Noonan is an established leader within the travel and tourism industry and will be a dynamic addition to the team," said Jill Griffin, chair of the Austin CVB board of directors. "We welcome Tom and his family to our city and back in Texas."
Prior to his role at Visit Baltimore, Noonan spent nearly two decades at the Dallas Convention & Visitors Bureau, where he served as a sales, services and convention marketing executive. Noonan will begin his new position with the Austin CVB in May.