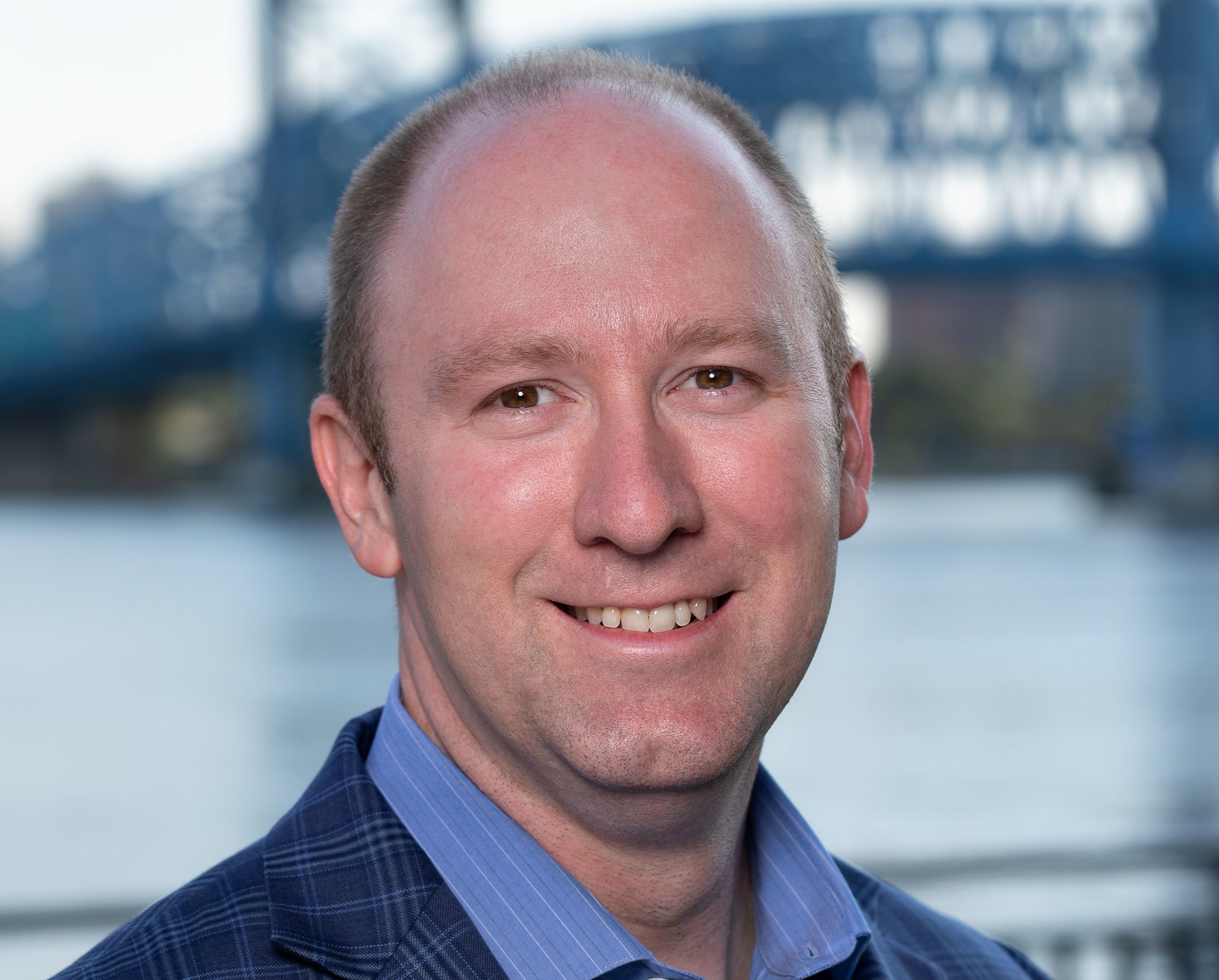 Visit Jacksonville (Florida) has named Tom Norton national account manager with a focus on sports tourism.
"Visit Jacksonville has a new commitment to grow even further Jacksonville's image as a top-tier sporting destination and we know that adding Tom to our team will help us achieve that goal," said Michael Corrigan, president and CEO of Visit Jacksonville. "Tom has worked in several key sporting organizations and brings with him years of experience and knowledge that will help us attract more youth sports events and tournaments to our area. He certainly knows how to book those big events that attract fans and visitors."
Norton has worked in the sports and entertainment sector for more than 15 years. He started his career at the U.S. Soccer Federation where he spent two years as coordinator. In 2006 he transitioned into the role of operations associate at the Orange Bowl Committee in Miami and since 2009 held several positions at the Gator Bowl Sports/Jacksonville Sports Council, including vice president of events and operations. In that position, he helped secure several high‐profile sporting events including SEC Gymnastics Championship (2010, 2017), NCAA Men's Basketball Tournament First and Second Rounds (2014, 2019), SEC Women's Basketball Tournament (2016), Florida State – Boise State Football (2019) and the Navy – Notre Dame Football Game (2016).