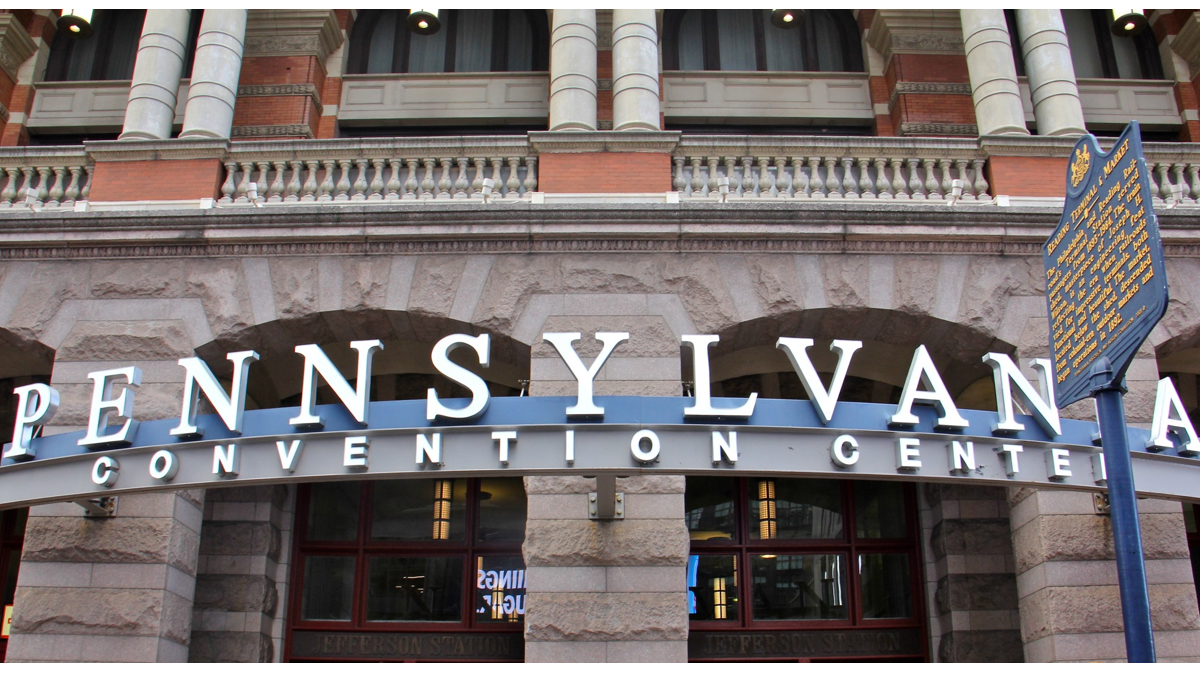 ASM Global has appointed Tony Hodgins as general manager of the Pennsylvania Convention Center.
As general manager of the PCC, Hodgins will be responsible for the successful operations of the center, including programs such as the recently launched Hospitality Industry Advancement Trust Fund, a partnership between the center's management and its trade show labor partners.
"I look forward to working closely with our clients, regional partners and the (PCC) Authority to support the hospitality community and provide customized solutions that are the hallmark of ASM Global," Hodgins said. "I'm excited to work with our convention center leadership team to leverage ASM Global's industry-leading innovations to deliver exceptional experiences for organizers, attendees and exhibitors."
Hodgins was previously a 30-year executive at Freeman, a leader in exhibits and events. At Freeman, Hodgins worked in a network of experts and led its Northeast region team to winning the Freeman Customer Service Award for the first time in its history.
"On behalf of the Board of Directors at the Pennsylvania Convention Center Authority, we are thrilled to welcome Tony Hodgins as the General Manager of our facility," said David A. Nasatir, Esq., chair of the board at the Pennsylvania Convention Center Authority. "The Pennsylvania Convention Center takes seriously its role as an economic driver for Philadelphia's hospitality and tourism industry, and Mr. Hodgins' broad and long-standing experience in this sector will help to maintain the Center's position as one of the nation's premier meeting and convention facilities."
The Pennsylvania Convention Center is located in Center City Philadelphia and is the 14th largest facility in the nation with one of the largest exhibit spaces and ballrooms in the Northeastern United States.
"Philadelphia's meetings and events industry is thriving, and the Pennsylvania Convention Center has seen a steady return of many of our major conferences and events," said Malik Staten, vice chair of the board of the Pennsylvania Convention Center Authority. "We are fortunate to have Mr. Hodgins, a hospitality industry and labor operations veteran, join our team and we look forward to the continued progression of the Center under his leadership."