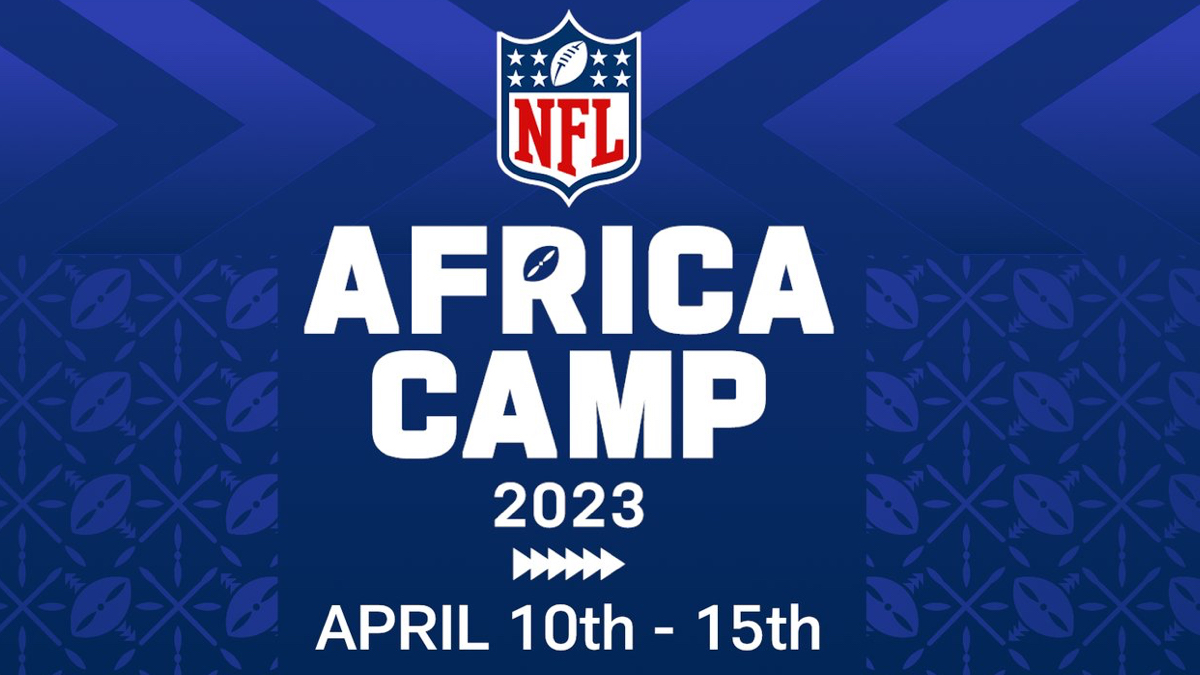 The National Football League's NFL Africa program is set to expand to Kenya as the league continues to invest in growing the game across the continent.
The NFL will host a talent identification camp and NFL Flag football showcase in Nairobi, Kenya, April 10-15.
"Growing the NFL globally is a major strategic priority for the League and developing our footprint and fandom in Africa is an important part of this vision," said Brett Gosper, head of NFL Europe and Africa. "We are excited to expand NFL Africa into Kenya and look forward to creating opportunities for the next generation of African players and fans there to engage with our sport."
Twenty-nine prospects aged 16­–21 from African nations including Cameroon, Kenya, Morocco, Nigeria and Senegal will take part in a three-day NFL Combine-style camp to showcase their skills.
Participants will be competing for invites to the NFL International Combine, NFL International Player Pathway Program or the opportunity to join the NFL Academy in the UK as part of league efforts to advance pathways to play in the NFL for international athletes.
An NFL Flag football showcase is also planned, introducing the game to young people from 10 schools across Nairobi. The NFL will also host training clinics for local teachers and the Kenyan Federation of American Football to help develop coaching skills to deliver NFL Flag football and expand participation across the country.
"The Kenya Academy of Sports is honored to be partnering with the National Football League to further the sport of American football through the introduction of NFL Flag football in schools," said Dr. Doreen Odhiambo, chief executive officer of Kenya Academy of Sports.