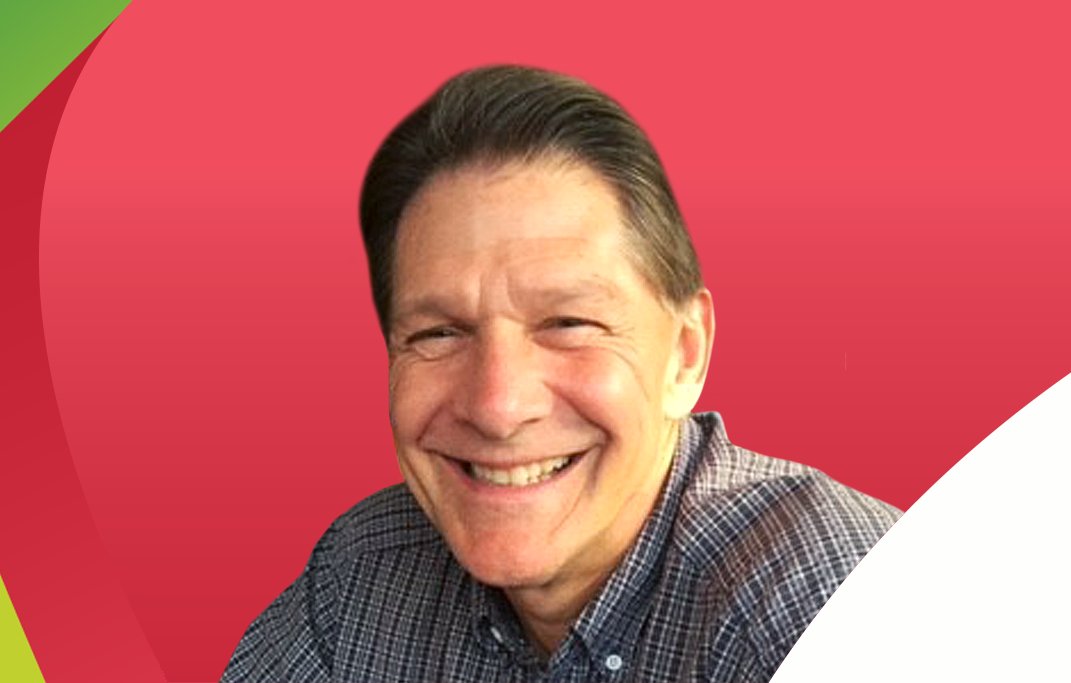 Trace Skopil has been named chief financial officer for World Athletics Championships Oregon22, the local organizing committee that will bring the track and field event to Eugene next year.
Skopil has 40 years of experience working in finance and accounting with the majority of that time spent with the Eugene office of the Moss Adams CPA firm. He was born and raised in Eugene and graduated from the University of Oregon, whose revamped Hayward Field will host the international event.
"I'm thrilled to be joining a dynamic team that is passionate about leveraging this event to showcase Oregon and to help grow the sport of track and field," said Skopil.
WCH Oregon 22 said the hiring of Skopil was a reflection of the LOC's commitment to fiscal responsibility for the event that will be staged July 15–24. It will be the first time the championships are held in the United States.
"We are excited to welcome Trace to our organization," said Sarah Massey, chief executive officer of Oregon22, LLC. "He is a perfect example of our intent to build a high performing team that upholds the values of Oregon22 and conducts its actions through robust business practices, optimizing resources at every opportunity.
"This event is about bringing the world to Oregon, but it is also about bringing Oregon to the world," said Massey. "What better way to do that than to infuse our team with talent and expertise from the people who are a part of the fabric of the local community?"