Training Ground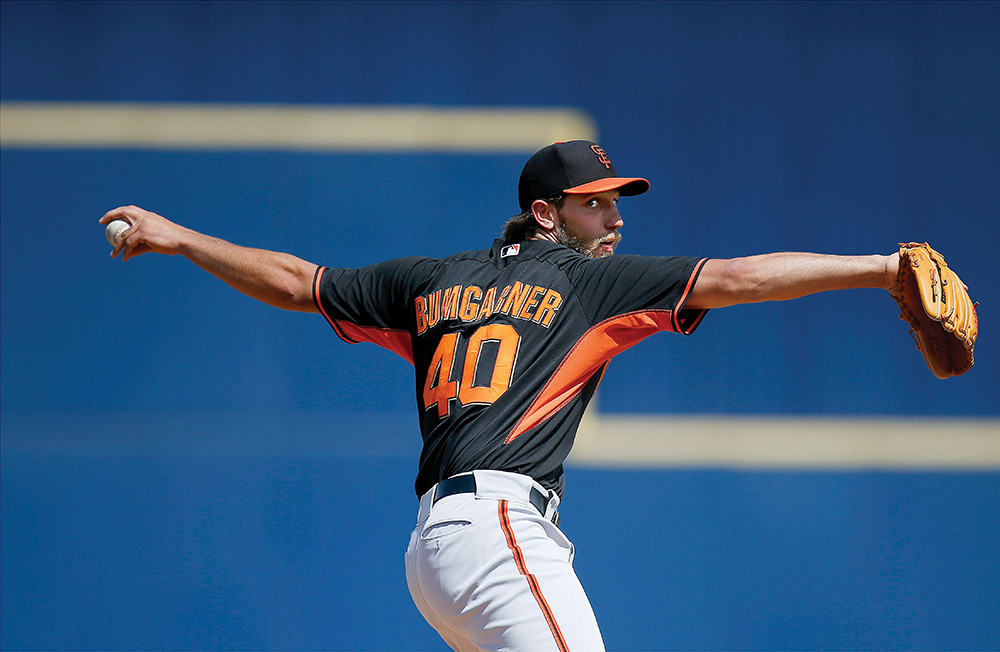 By John Conroy
Welcoming sun and the crack of ash on cowhide will again beckon millions of baseball fans to cozy stadiums in Arizona and Florida for six weeks beginning March 1. Spring training's blend of baseball and sunny, warm climes attract millions of visitors for games, recreational activities and cultural events, pumping millions of dollars annually into local and state coffers. And in 2015, new developments in ballpark infrastructure and amenities will offer additional enticements for fans and visitors.
This year, Mesa, Arizona, will welcome back the Chicago Cubs for a second season at the their wildly successful Cactus League stadium, Sloan Park, while a few miles away, the Oakland A's will begin their first spring season at the newly improved Hohokam Stadium. Meanwhile, the Minnesota Twins are preparing for the debut of the completely renovated CenturyLink Sports Complex, in Fort Myers, Florida.
To read the rest of this story in the digital edition of SportsTravel, please click here.