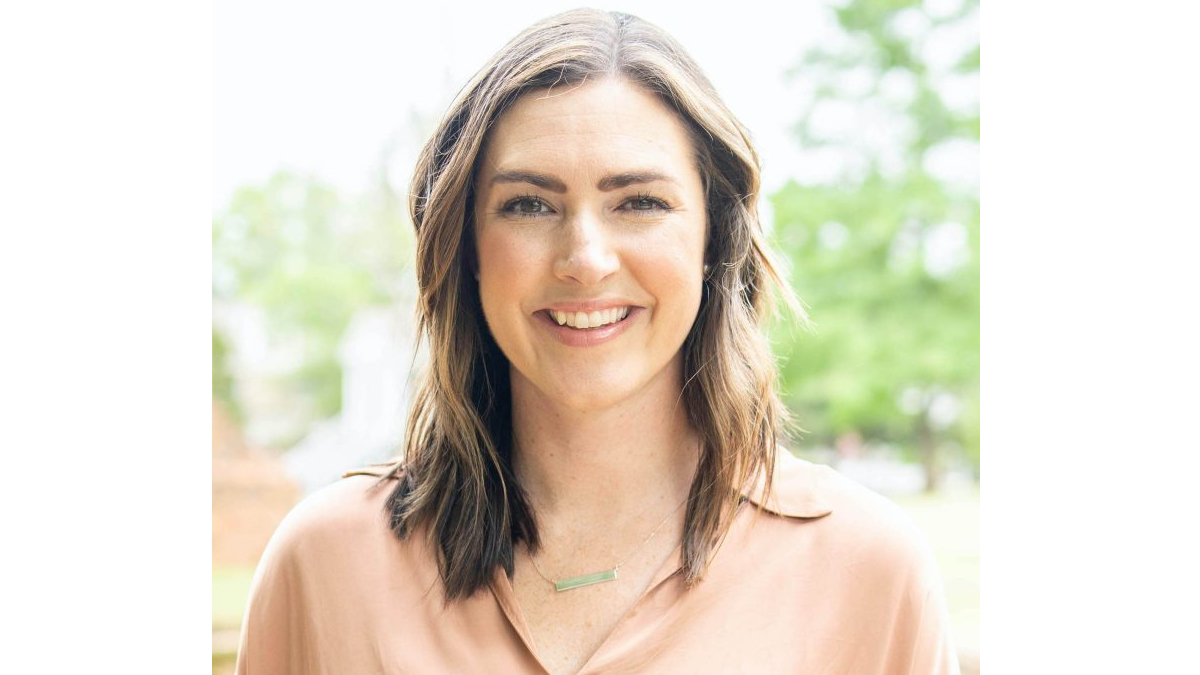 Kelsey Rush has been named the president and chief executive officer in waiting by the Tuscaloosa Tourism and Sports board of directors while Don Staley continues to serve as president and CEO until his retirement.
"As I transition out of my role as president and CEO at TTS, it's my belief that Kelsey and the board will execute our succession plan and the organization will achieve new heights under her leadership and vision to become one of the top destination marketing organizations in the region," said Staley. "TTS' brightest and most innovative days are ahead and I look forward to watching and contributing to its success in a different way."
Rush returned to Tuscaloosa Tourism & Sports in 2021 as vice president of marketing and communications after having spent five years with the organization between 2010 and 2015 — having been hired by Staley. She went to Nashville, Tennessee, for career opportunities with her husband before coming back to Alabama. Prior to returning to TTS, Rush served as the vice president of marketing and communications for Bryant Bank.
"TTS is excited about the opportunity to work with Kelsey as our new president and CEO in waiting," said Samyra Snoddy, TTS board chair and senior revenue officer for the city of Tuscaloosa. "We have been extremely pleased with her and appreciate her dedication to TTS and her passion for serving our community. We look forward to a vibrant and flourishing future for our organization as she continues the exceptional path Don Staley has laid out."
Staley had left Tuscaloosa himself in 2014 to take over as executive director of Foley Sports Tourism before returning to Tuscaloosa in 2017. Since returning to TTS, Staley has helped land a significant number of events, boosted agency funding, growth in staff and more.
"It has been a tremendous honor to serve as the president and CEO of TTS for the past five years and I am incredibly proud of everything that our team has accomplished together during this period," said Staley. "We've made meaningful progress toward the promotion and economic impact for our community and have made some of the best friends of my life while at TTS. While my tenure isn't quite up yet, I am incredibly thankful for the many years I've had the opportunity to work in this great community."