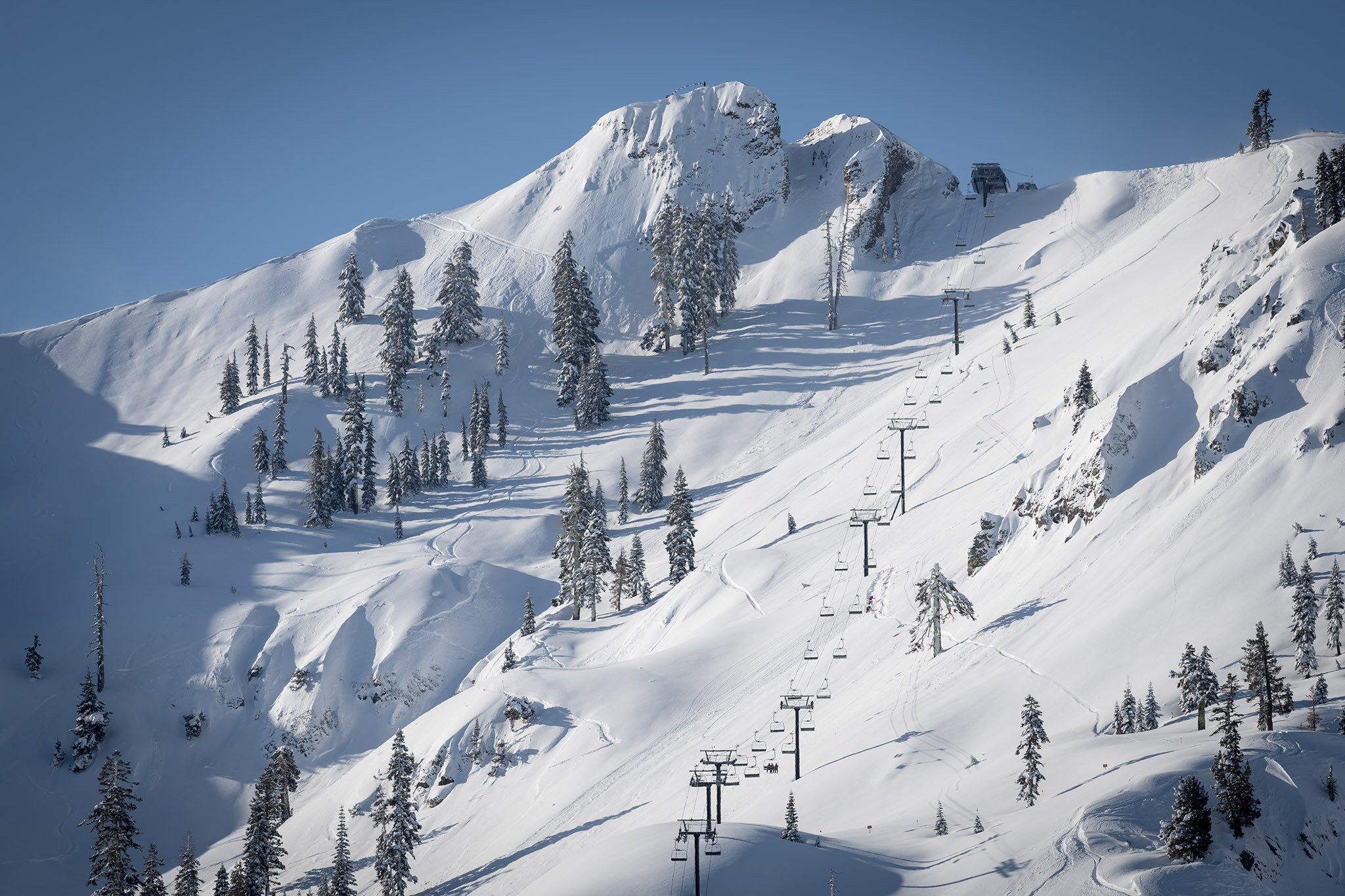 The recently-renamed Palisades Tahoe resort in California along with Aspen, Colorado, will be new additions to the 2022-2023 International Ski Federation Men's Alpine Ski World Cup season that has been proposed.
The two events would be in addition to races in Lake Louise in Canada and Beaver Creek, Colorado, and Killington, Vermont. Plans for the season are subject to the approval of the FIS Council. The proposed new U.S. stops would come after next year's World Championships in Courchevel-Méribel in France starting February 6.
The ski resort that hosted the 1960 Olympic Winter Games in California was rebranded in September 2021. The move came after a 2020 commitment by the resort to rename the destination following research into the historical and current usage of the word "squaw" and discussions with the local Washoe Tribe.
Aspen was host of the 2021 FIS Snowboard and Freeski World Championships after it was moved out of Zhangjiakou, China, because of COVID-19 travel restrictions.