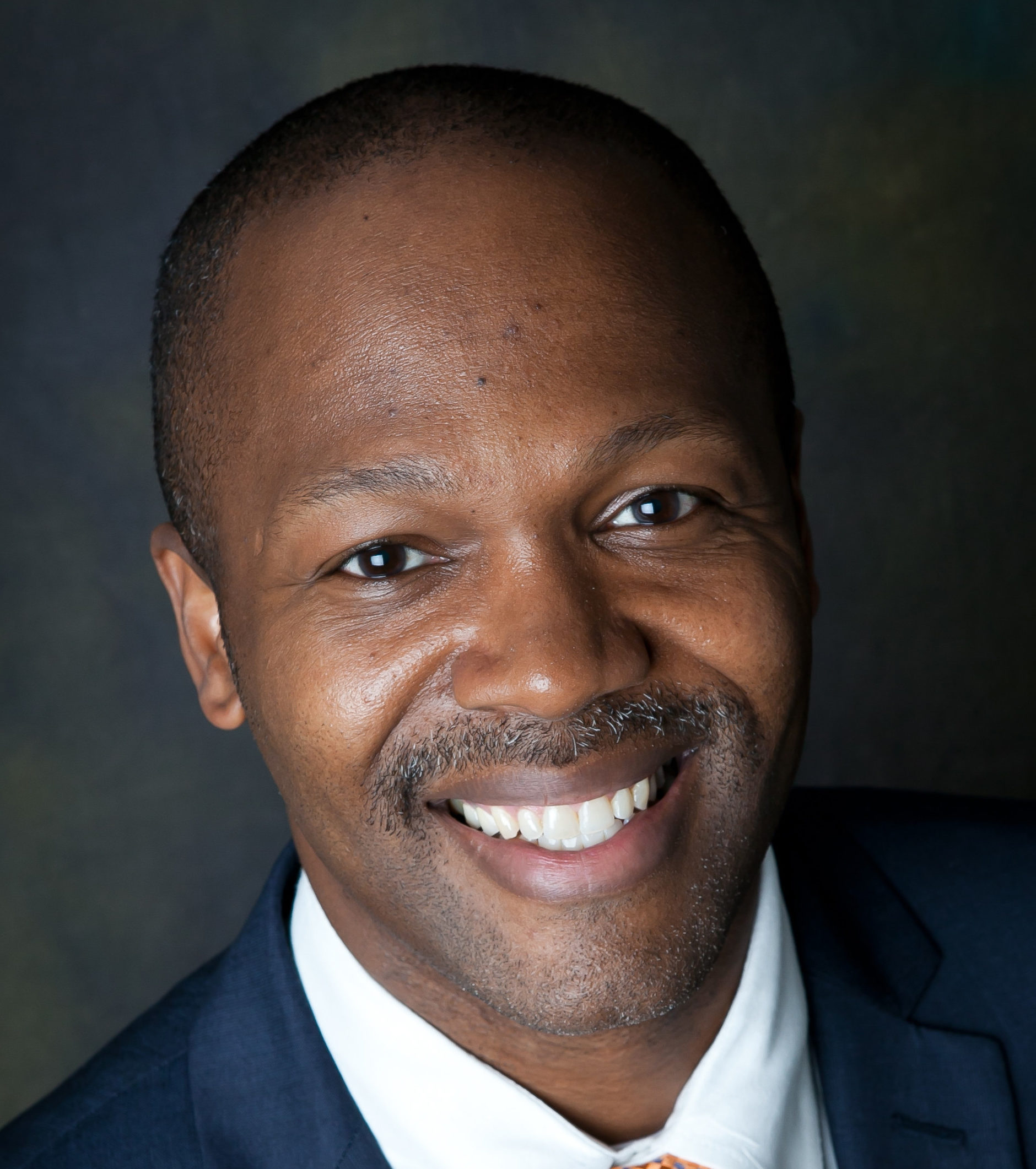 U.S. Youth Soccer has extended the contract for CEO Christopher Moore through February 2021. Moore has served as CEO since February 2015.
"With tremendous leadership and professionalism, Chris Moore has furthered the U.S. Youth Soccer mission and guided our vision for the future," said U.S. Youth Soccer Board Chair Jesse Harrell. "Chris championed changes to our organizational structure, spearheaded the addition and renewal of official U.S. Youth Soccer sponsorships and assembled a new management team. U.S. Youth Soccer is proud to call him our CEO."
Under Moore's leadership, U.S. Youth Soccer has guided its membership through governance and bylaw changes, cultivated partnerships with several national brands such as CLIF Kid, Dick's Sporting Goods, Sun-Maid Raisins, Target, Yokohama and others. He has also worked to enhance and improve the relationship with the United States Soccer Federation, the national governing body for soccer.
"I am honored to have received this contract extension and am incredibly grateful to our board, the U.S. Youth Soccer membership and my fellow staff members," said Moore. "We're at a seminal moment in our growth and evolution, where the competition for our players—both elite and recreational—is at an all-time high. I very much look forward to continuing to serve our members, help grow participation and establish U.S. Youth Soccer as the preeminent youth sports organization in the country."