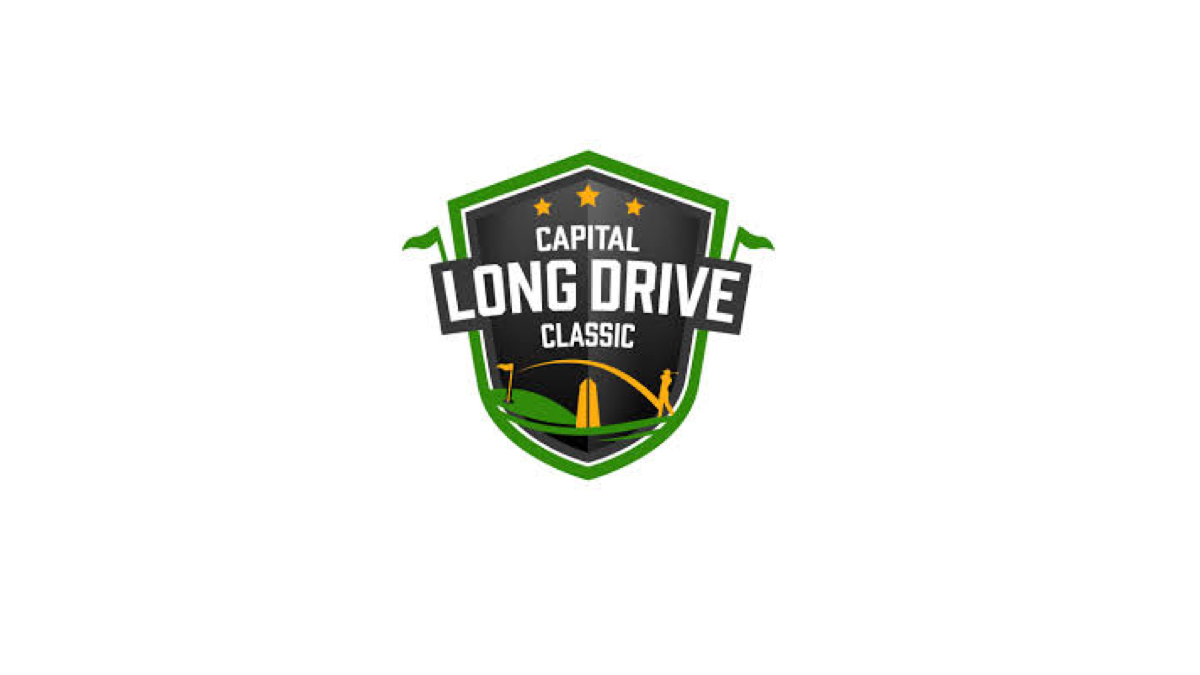 Events DC is partnering with My Brother's Birdies to put together the Capital Long Drive Classic, bringing eight competitors for a unique event near the National Mall in Washington, D.C., on October 24.
Four men and four women will compete in a long-drive competition at West Potomac Park with the National Mall and Memorial Parks area as a backdrop. Among the events will also be a youth clinic at East Potomac Golf Course, with the Classic event broadcast on the Golf Channel at a later date.
There will be no fans in attendance at the inaugural event with all event elements following strict health and safety protocols as outlined by the mayor's office, the DC Department of Health and the Centers for Disease Control.
Competitors will be split into four co-ed teams of two people apiece in a "pairing round" with teams competing against each other using the combined yards driven. The top two teams will face off in the finals with the team with the longest combined yardage in the finals taking the victory.