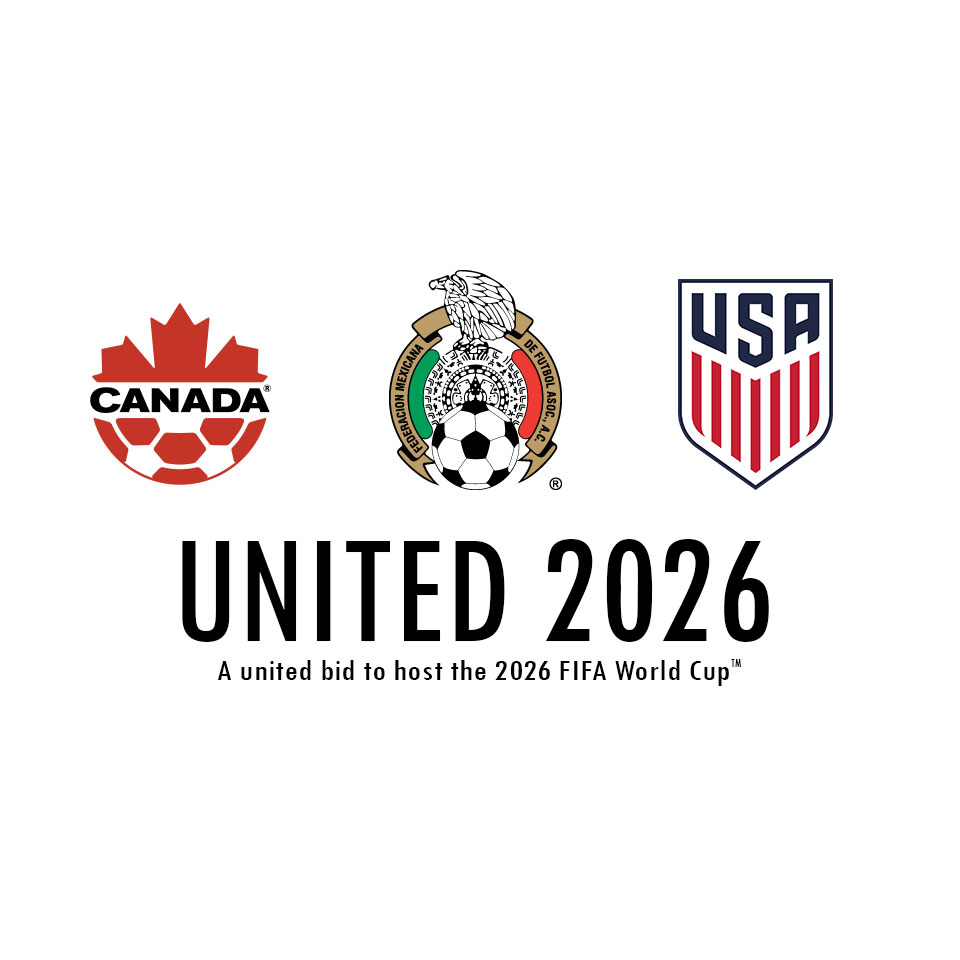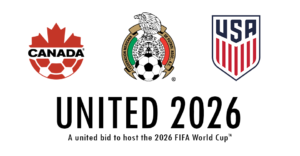 The United Bid to host the 2026 FIFA World Cup has announced it will submit a bid book with 23 potential host cities in the United States, Canada and Mexico. If the bid is successful, the bid expects to award matches to 16 of the 23 cities to be submitted to FIFA.
The United Bid will be competing against Morocco for the rights to host the international soccer showcase, with a decision expected in June. The United States last hosted in 1994. None of the cities in the United Bid would be building new stadiums under the proposed bid, which would use existing venues or venues that will be built otherwise before 2026.
"Canada, Mexico and the United States have joined together to deliver a United Bid that offers FIFA and its member associations the power of unity, the promise of certainty, and the potential of extraordinary opportunity," said John Kristick, executive director of the United Bid. "We are confident that the combination of our 23 existing world-class stadiums, 150 existing elite training facilities, and our modern and interconnected transportation network can help FIFA to achieve new records for attendance and revenue, which will allow the entire global football community to improve and grow."
Among the cities that have dropped off the most recent list under consideration to host are Charlotte, Chicago, Detroit, Las Vegas, Minneapolis, Phoenix, Salt Lake City, Tampa and Vancouver. In a statement, city officials in Chicago said the decision was their own. "FIFA could not provide a basic level of certainty on some major unknowns that put our city and taxpayers at risk," Chicago Mayor Rahm Emanuel's office said. "The uncertainty for taxpayers, coupled with FIFA's inflexibility and unwillingness to negotiate, were clear indications that further pursuit of the bid wasn't in Chicago's best interests."
Nonetheless, the bid committee said its hosting vision and strategy projects more than 5.8 million tickets will be sold, generating more than $2 billion in ticketing revenue. The stadiums proposed in the bid have an average seating capacity of 68,000. In addition, the United Bid has secured more than 150 training site options, including Major League Soccer and Liga MX stadiums, Division I collegiate venues and specialized soccer centers.
The United Bid's final candidate host cities are:
Canada
Edmonton
Montreal
Toronto
Mexico
Guadalajara
Mexico City
Monterrey
United States
Atlanta
Baltimore
Boston
Cincinnati
Dallas
Denver
Houston
Kansas City
Los Angeles
Miami
Nashville
New York/New Jersey
Orlando
Philadelphia
San Francisco Bay Area
Seattle
Washington, D.C.