SportsTravel is proud to partner with the U.S. Olympic Committee to provide this update on Team USA events taking place this week across the country. Below is an upcoming event and information on how to learn more.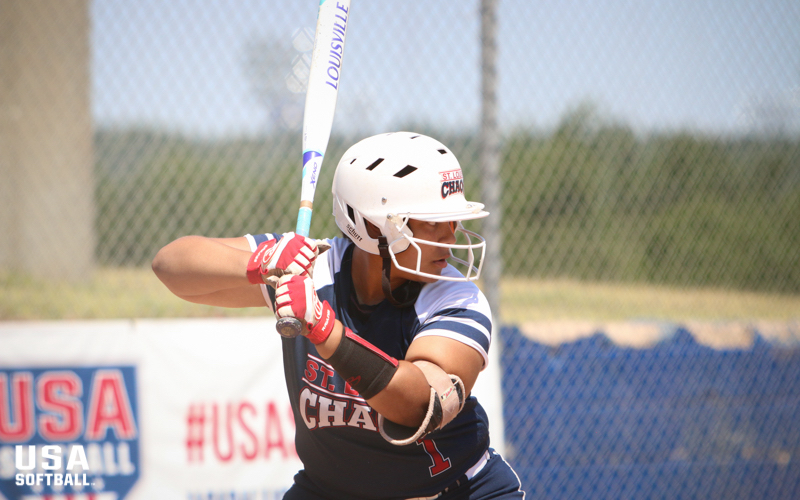 Event: USA Softball Spring Challenge (16U, 18U)
Date: March 23-25
Venue(s): USA Softball Hall of Fame Complex (Oklahoma City, Oklahoma)
Event description: The best play in Oklahoma City at the "Softball Capital of the World." The USA Softball Hall of Fame Complex will welcome grass-roots teams in the 16-Under and 18-Under divisions for this annual event.
Number of athletes/participants: 20+ teams (15 per team average)
Number of spectators (in venue and online): Roughly 2,500
When is the event up for bid again?: N/A – Held annually at our facility
Link for event information: http://go.teamusa.org/2pgBKx4
Streamed/broadcast information: http://go.teamusa.org/2tX2Qy9