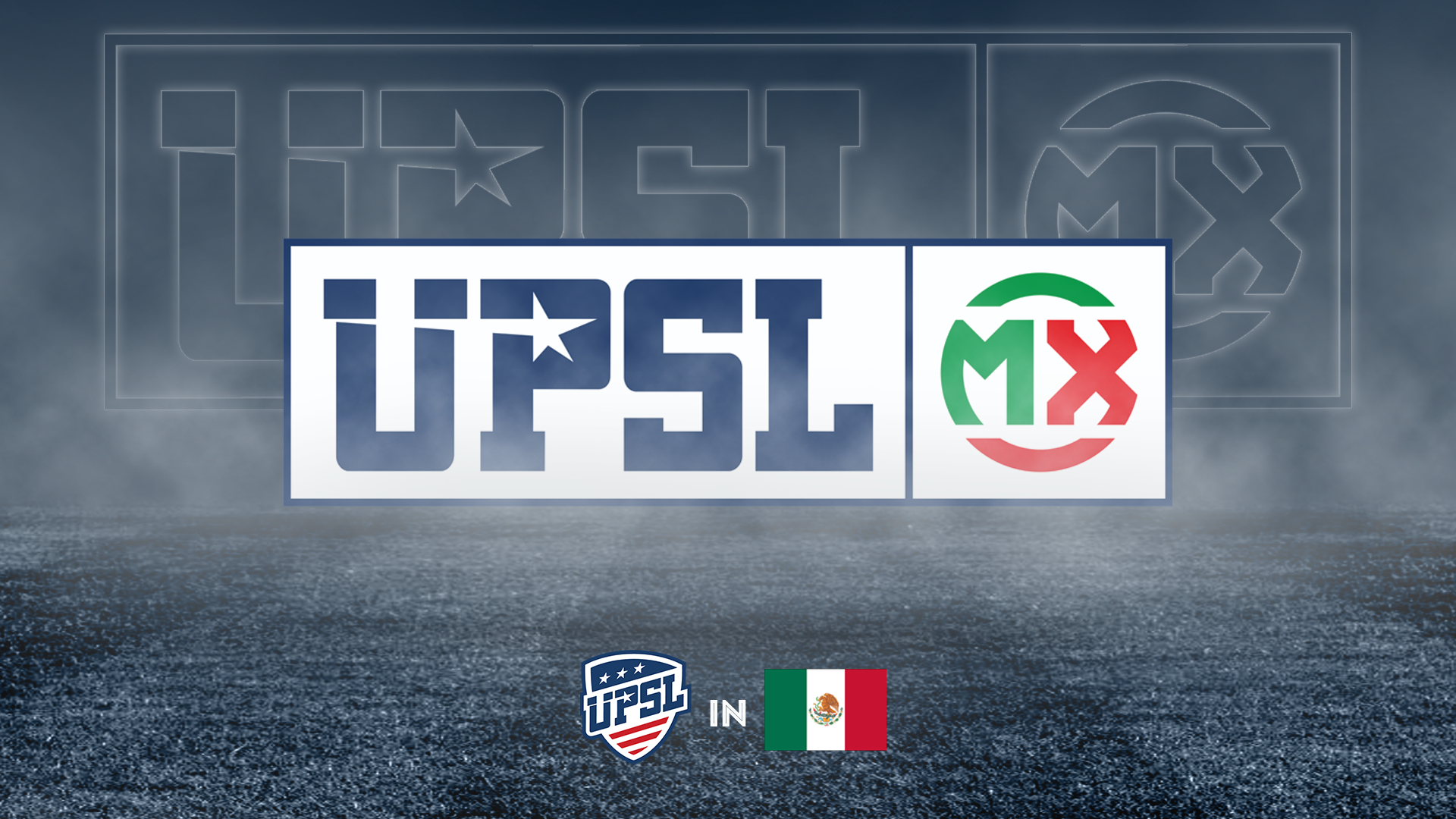 The United Premier Soccer League has formed a partnership with a contingency of soccer clubs from Mexico's Liga Premier and Liga TDP to create UPSL MX, the first time that a league affiliated with the U.S. Soccer Federation has partnered with established clubs in Mexico to create a competitive platform.
UPSL MX will provide a platform for clubs seeking an alternative to the current lower-tier structure in Mexico. Eighteen clubs have committed with the goal of having approximately 30 teams be part of the inaugural season when it kicks off in March 2021.
"Expanding the UPSL's footprint into Mexico made perfect sense, especially given the millions of Mexicans who now call America home," UPSL Founder and President Leonel Lopez said. "It's also important to recognize the close ties between the U.S. and Mexico, including the co-hosting of the 2026 World Cup. … We are confident that the UPSL MX is going to be a success."
The UPSL MX will operate under the umbrella of the UPSL brand but governed and managed in Mexico. An annual Champions Cup will be played between the top clubs from the UPSL and UPSL MX starting in 2022.
"The UPSL is a professionally managed league with a proven track record in soccer operations, marketing and club development," UPSL MX Commissioner Juan Serna said. "Our partnership with the UPSL could not have come at a better time. Recently, there have been some changes in Mexican soccer that have led many clubs to pursue options that are more suited to their needs. We are excited to partner with the UPSL on this ground-breaking partnership."