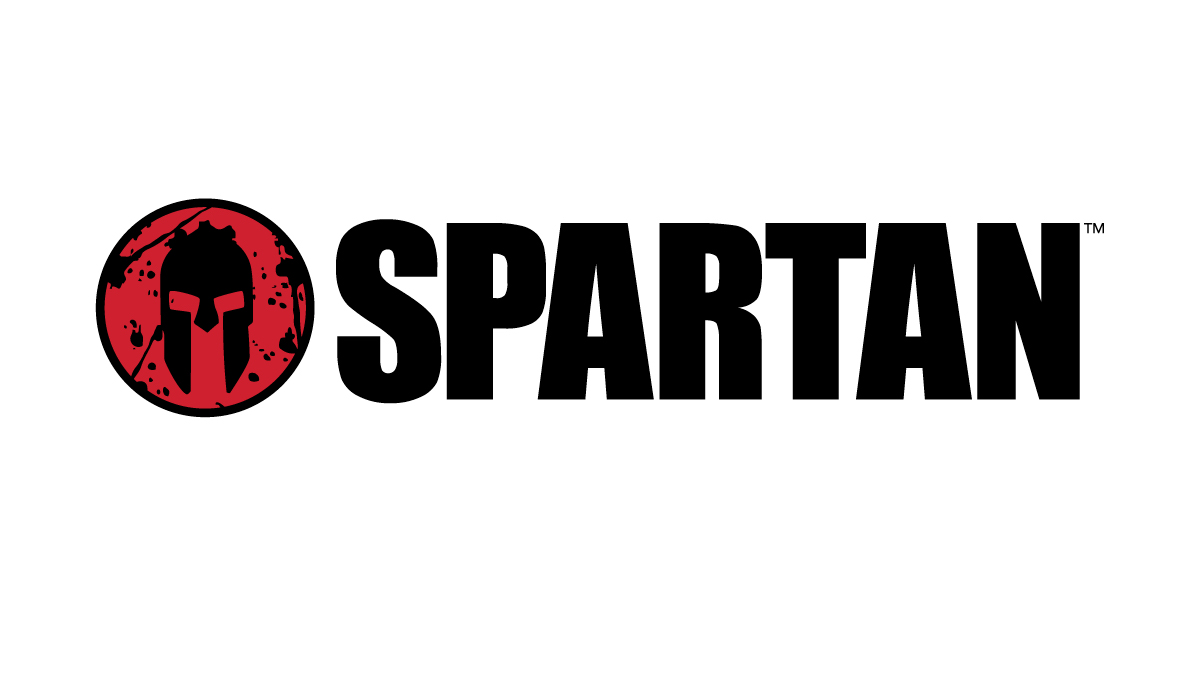 Spartan, known for its obstacle racing events across the globe, is now in the business of professional and collegiate wrestling.
The Spartan wrestling world championship will involve 10 wrestlers in a two-day event in either January or February with $125,000 in prize money to be allocated. The invite-only event will include Olympic gold medalists Jordan Burroughs and Helen Maroulis; world champions Kyle Dake, David Taylor and Zaurbek Sidakov; and two-time NCAA champion Yianni Diakomihalis and two-time NCAA medalist Stevan Micic.
The plan for the tournament will be to have an elite division with double-elimination action, then also to have a junior team championship as well. In that event, six of the 10 elite competitors will select a group of junior-level wrestlers to mentor and coach during the team championships that will be concurrently.
With collegiate wrestling's season in flux because of COVID-19, Spartan will also organize up to six event weekends starting in January and running through April in which, at those sites, Spartan hosts wrestlers from up to six colleges in a head-to-head competitive.
Organizing the event is important for those who are trying to be in prime competitive shape ahead of 2021. USA Wrestling has decided for health and safety reasons not to travel and compete in the 2020 world championships, the big international prep event ahead of the rescheduled 2021 Olympic and Paralympic Summer Games in Tokyo.