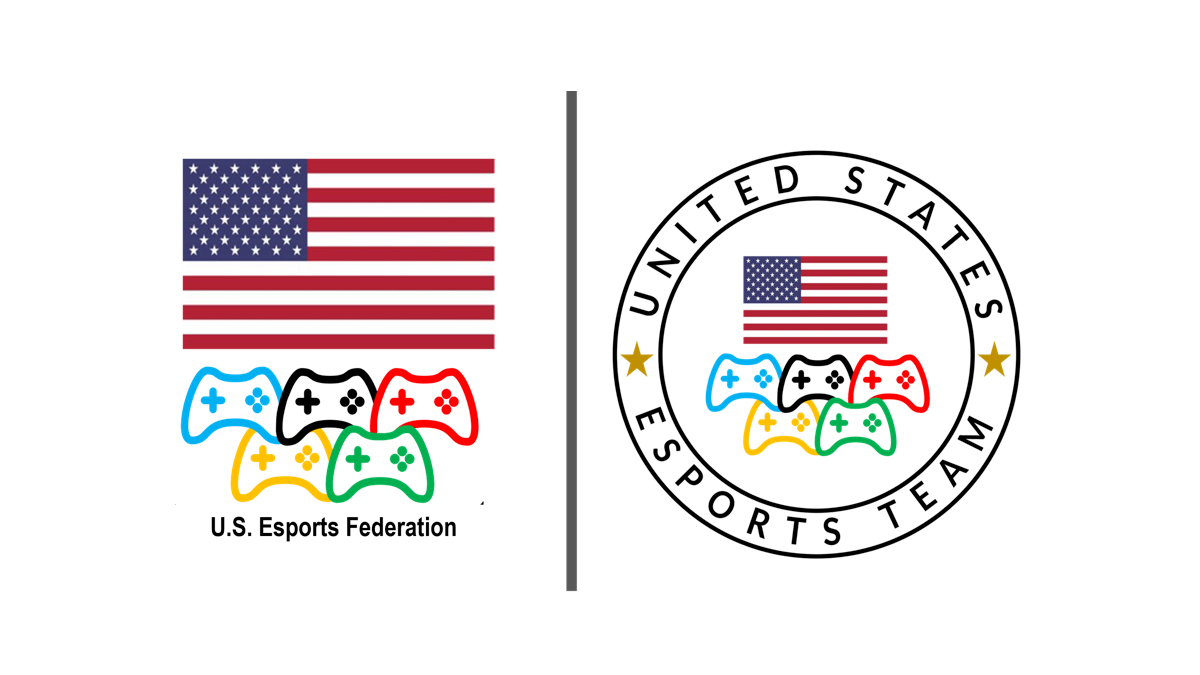 The United States Esports Federation has announced a new partnership with SportsEdTV with the USEF featuring SportsEdTV educational training videos for its members and associated partners to further their shared social impact strategies.
"SportsEdTV shares our passion for competition and they can help us build further awareness for gamer health," said USEF President David Geddes. "It is actually really important for young gamers to recognize that — to play better, you need to feel better."
USEF offers partnerships to further serve a safe and healthy national gamer ecosystem. The recent program campaign is Healthy Body, Healthy Mind, which aims to increase awareness about physical activity and proper nutrition as a way to not only cope with everyday challenges but to increase an esports athlete's overall performance."
USEF is the country's national governing body for esports as commissioned by the International Esports Federation. SportsEdTV is a multi-sport education-focused streaming content portal.
"The combination will serve to bolster our esports audiences and we're impressed by USEF's vision to unite esports stakeholders," said
Robert
Mazzucchelli
, co-founder and chairman of
SportsEdTV
.