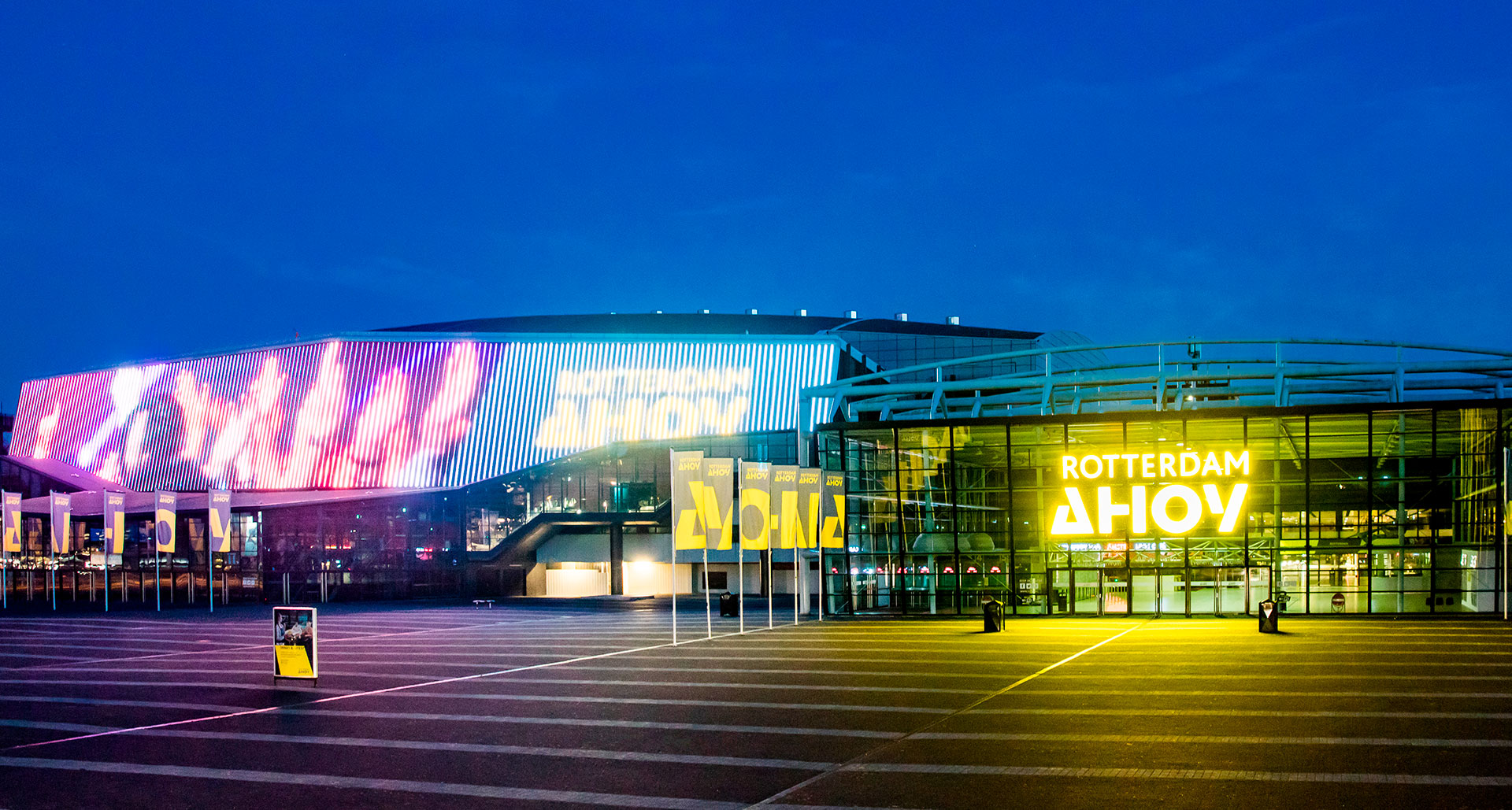 Rotterdam, Netherlands, will host the World Gymnastics Championships in 2026 after the council of FIG, the world governing body, met in Croatia last week.
Rotterdam previously staged the event in 2010. The event – the second World Championships of the cycle leading to the Los Angeles 2028 Olympic Games – is planned for October 17–25, 2026, at Rotterdam Ahoy, the same venue that staged the 2010 World Championships.
"We are very proud that the Netherlands and Rotterdam can once again show the world how beautiful our sport is," said Monique Kempff, president of the Royal Dutch Gymnastics Federation. "Our dream is to show that gymnastics is fun, even at World Championship level. We're going to make it something unforgettable."
The FIG council also awarded the World Gymnaestrada in 2027 to Lisbon, Portugal. Lisbon previously hosted the event in 2003 and will have the opening and closing ceremonies in the Estadio Stadium.