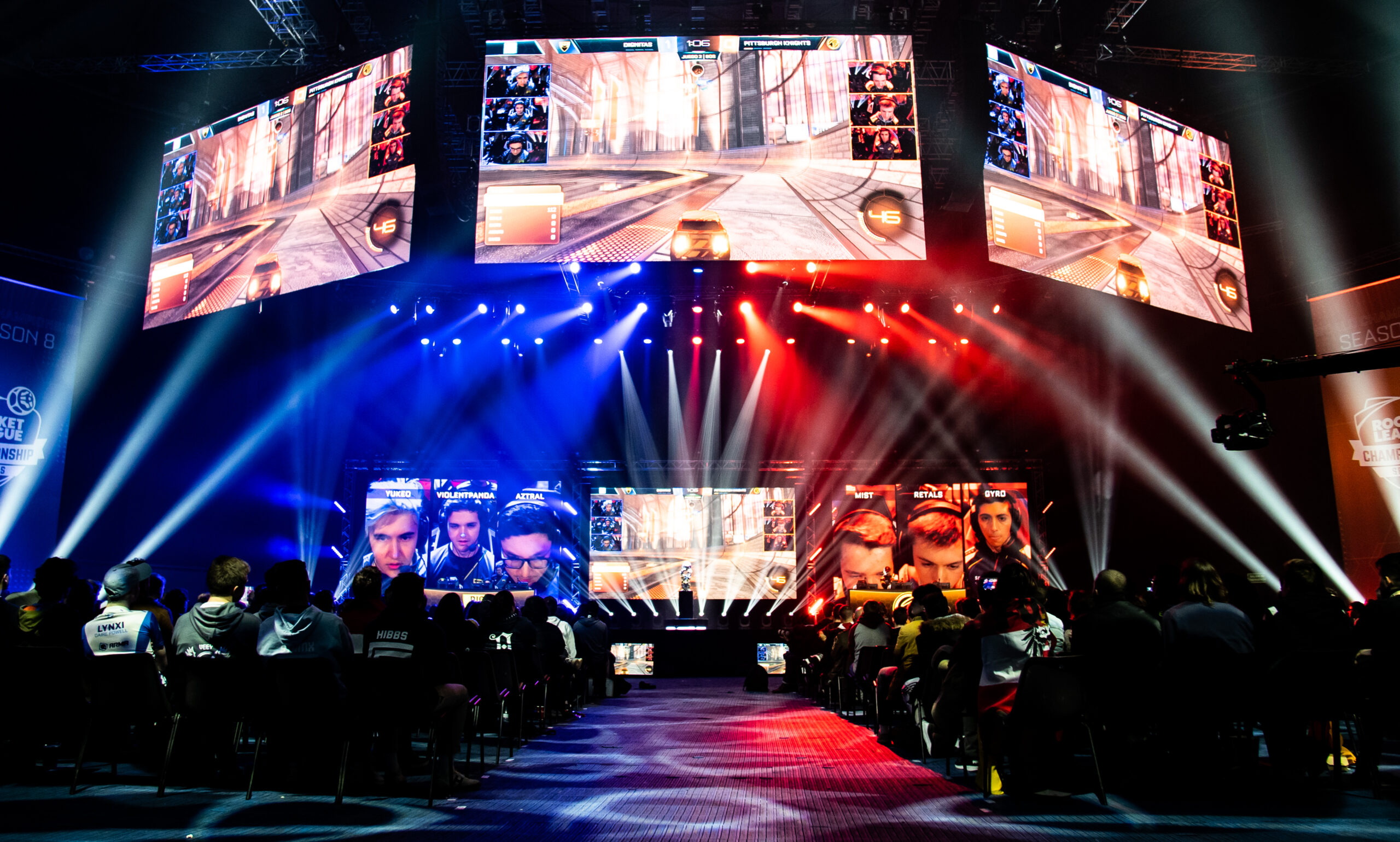 The United States eSports Federation (USeF) and Northstar Meetings Group, a division of Northstar Travel Group, have announced a multi-year extension of the agreement that makes the EsportsTravel Summit the exclusive home to the USeF's Annual Meeting. The USeF is recognized as the National Governing Body of esports by the International Esports Federation.

Hosted by SportsPITTSBURGH, the 2021 EsportsTravel Summit will be held December 14–16 at the David L. Lawrence Convention Center in Pittsburgh. The EsportsTravel Summit is produced by Northstar Meetings Group and is the premier business conference focused on esports tournaments and events as well as the role of the travel industry in the continued growth of video gaming and esports.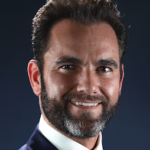 "This agreement builds on our objective of uniting esports stakeholders to promote the growth of esports throughout the United States," said USeF President Vlad Marinescu. "Our co-location with the EsportsTravel Summit allows us to collaborate with all of the stakeholders in the United States who can ensure a sustainable growth model for esports while advocating for the well-being of esports athletes," said Marinescu. Marinescu also serves as president of the International Esports Federation, whose membership includes 104 national esports organizations.
"We are excited to continue our partnership with the United States eSports Federation," said Timothy Schneider, founder of the EsportsTravel Summit and chairman of the Sports Division of Northstar Travel Group, which publishes SportsTravel magazine and also organizes the annual TEAMS Conference & Expo. "During the pandemic, video games and esports have continued to grow as a global phenomenon. We are pleased that the members of USeF will be joining us in person at the 2021 EsportsTravel Summit in Pittsburgh."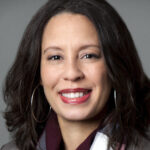 "We look forward to welcoming the EsportsTravel Summit, the United States eSports Federation and the thought leaders from the esports industry to Pittsburgh this December," said Jennifer Hawkins, executive director of SportsPITTSBURGH. "Not only do we have a proud tradition when it comes to hosting major events, Pittsburgh also embraces collaboration as the key to greater success." The Local Host Committee for the EsportsTravel Summit includes representatives of SportsPITTSBURGH, the City of Pittsburgh, Allegheny County, Point Park University, the Pittsburgh Penguins, the Pittsburgh Knights and The AbleGamers Charity.
The EsportsTravel Summit facilitates partnerships between esports organizations and the travel industry while providing educational programming, a marketplace with one-on-one appointment sessions and multiple business networking opportunities. The program for the 2021 EsportsTravel Summit includes an opening celebration and welcome to Pittsburgh on the evening of Tuesday, December 14; educational programming and marketplace appointments on Wednesday, December 15, and Thursday, December 16; and the USeF's Annual Meeting on the afternoon of Thursday, December 16. The 2022 EsportsTravel Summit will be held June 21- 23, 2022, in Daytona Beach.