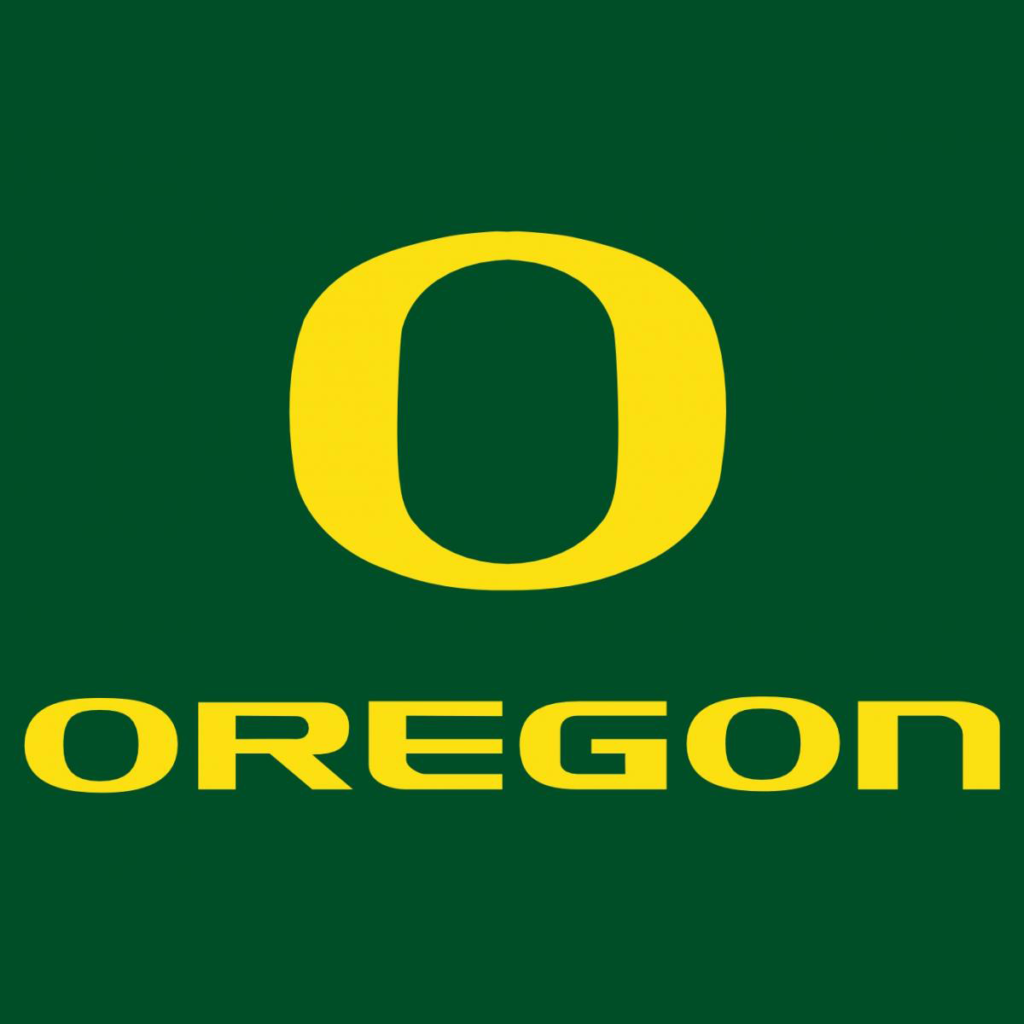 The University of Oregon has unveiled plans for a privately funded new track-and-field stadium to replace historic Hayward Field.
The venue is scheduled to be complete in 2020, a year before Eugene, Oregon, hosts the IAAF World Outdoor Championships. The project is also expected to include training facilities and new laboratories and research facilities.
"When complete, Hayward Field will be nothing less than the finest track-and-field facility in the world, emblematic of the risk takers and innovators who have made Oregon great," said Michael Schill, University of Oregon president. "The new design for Hayward Field is awe-inspiring, amazing and completely in accord with the university's relentless pursuit of excellence in everything that we do."
Funding for the project will be led by Nike founder Phil Knight and his wife, Penny, and include gifts from more than 50 donors. "As I've said many times, my business life was born on Hayward Field," Knight said, "so this is a deeply personal project for me. My goal is to see an enduring monument to the ideals of perseverance, innovation and achievement that my coach, mentor and business partner Bill Bowerman instilled in all his athletes. We will honor Bill Hayward's and Bill Bowerman's legendary achievements by creating a magical venue that will remain the heart of the University of Oregon for generations to come."
The new stadium will hold 12,900 spectators but be expandable to nearly 30,000 for the world championships. Designers had initially hoped to preserve Hayward Field's landmark east grandstand but opted for a complete rebuild because of failing parts of the structure, noncompliance with the Americans with Disabilities Act, tight seating, obstructed sightlines and limited amenities.
The new complex will also contain classroom and lab space for the Department of Human Physiology and the Bowerman Sports Science Clinic, larger seats, a new nine-lane track, a base made of stones to reflect the Cascade mountain range, timber beams on the roof to represent Oregon's forests and a transparent roof that will provide views of the hills surrounding Eugene. There will also be a nine-story Bowerman Tower in the stadium's northeast corner symbolizing the Olympic torch that will house interpretive exhibits and will feature an observation deck overlooking the track.
Hayward Field has hosted a record 15 NCAA Outdoor Track and Field National Championships and a record six U.S. Track and Field Olympic Trials.