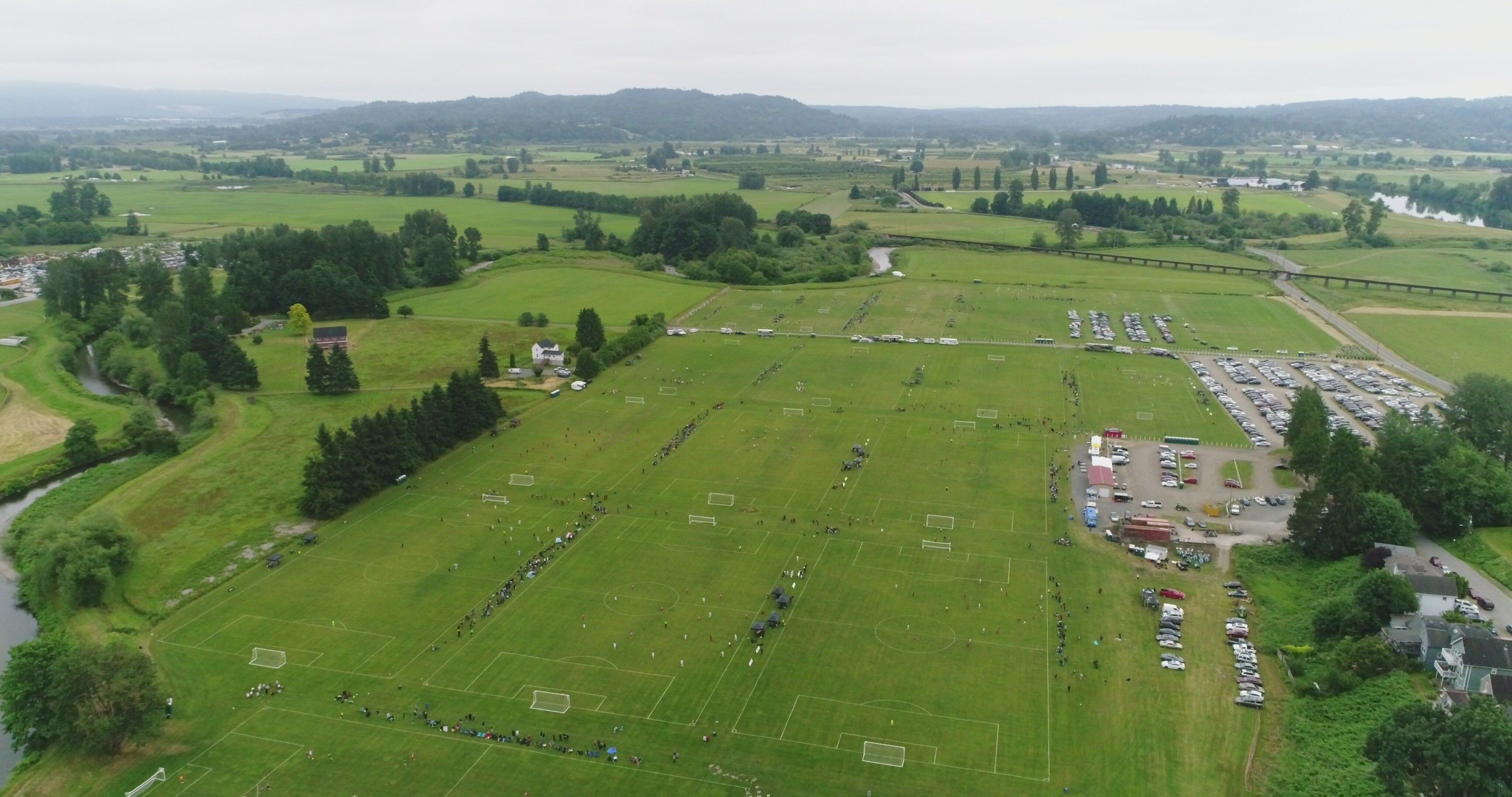 US Club Soccer will start a four-year partnership with Snohomish Youth Soccer Club and Snohomish County, Washington, to bring the National Cup Northwest Regionals to the region starting in 2020.
"On behalf of Snohomish Youth SC, it is our pleasure to welcome US Club Soccer's Northwest Regional to Stocker Fields and the city of Snohomish," said Chris Miller, president of Snohomish Youth SC. "We are excited to enter into a four-year partnership with a great organization such as US Club Soccer that will provide a profound economic impact for our local businesses in the city of Snohomish, as well as Snohomish County."
Stocker Fields will host the regionals from June 26–29 ahead of the 19th annual National Cup. Boys and girls teams in groups from 13-and-under through 19-and-under will compete in the tournament. There are six regional events with the winners from the regionals and associated state cups advancing to the national event at Dick's Sporting Goods Park in Commerce City, Colorado.
"The opportunity to host a prestigious US Club Soccer Regional is an honor. We are delighted the Northwest Regional will be held at Stocker Fields, home to Snohomish Youth SC, for multiple years," added Tammy Dunn, executive director of Snohomish County Sports Commission. "We look forward to welcoming US Club Soccer staff, the boys and girls soccer clubs and their family members to Snohomish County."