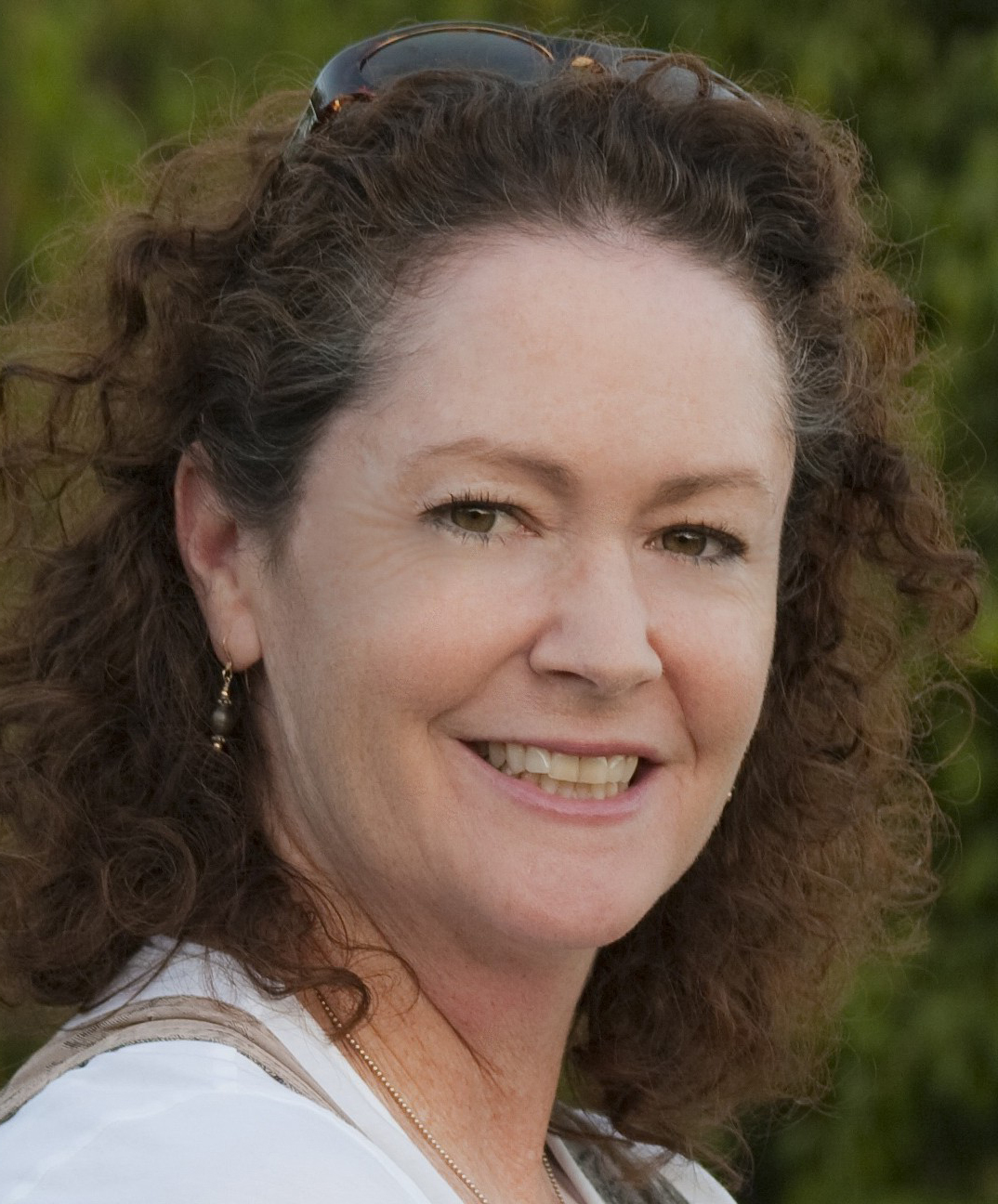 U.S. Open Continues to Update its Offerings
With two extended rain delays already in the first eight days of this year's U.S. Open, the U.S. Tennis Association's decision to unveil its plans for a retractable roof for Arthur Ashe Stadium two weeks earlier looked particularly smart. Completion of the new roof is scheduled for 2017 and is part of a $550 million renovation of the Billie Jean King National Tennis Center that will occur in the next five years and allow not only for play to continue on rainy days such as those experienced this past week but an additional 10,000 fans each day during the U.S. Open (for an additional 100,000 in total attendance).
While the look of the center will change dramatically in the next 5-6 years, there were already a number of new offerings at this year's Open. These included the new U.S. Open Social Wall, located just outside Louis Armstrong Stadium, and new dining spaces that included an oyster bar, Hill Country BBQ, Fresca Mexicana and the Village Market. Also new was Heineken House, located on the upper level of the Food Village near court 17 and featuring three bars, a series of lounges with TV sets for fans to follow the action, and games such as cornhole (which proved to be quite popular during one of the rain delays).
This year, the USTA also expanded its environmental efforts through the U.S. Open Green Initiative. The organization joined the Green Sports Alliance in 2012 and this year participated in the third annual Green Sports Alliances Summit, held in New York City the first few days of the Open—August 26–28. As part of the summit, the Open hosted a behind-the-scenes tour that showed off some of the efforts, which included using compost created from last year's Open to feed the plants throughout the tennis center, a recycling program that includes the conversion of food grease into biodiesel fuel and the collection of tennis balls to reuse in USTA's tennis programs throughout the U.S.
The USTA has also committed to incorporating green building design elements into the upcoming renovations. To that end, the USTA Billie Jean King National Tennis Center has become a member of the United States Green Building Council.