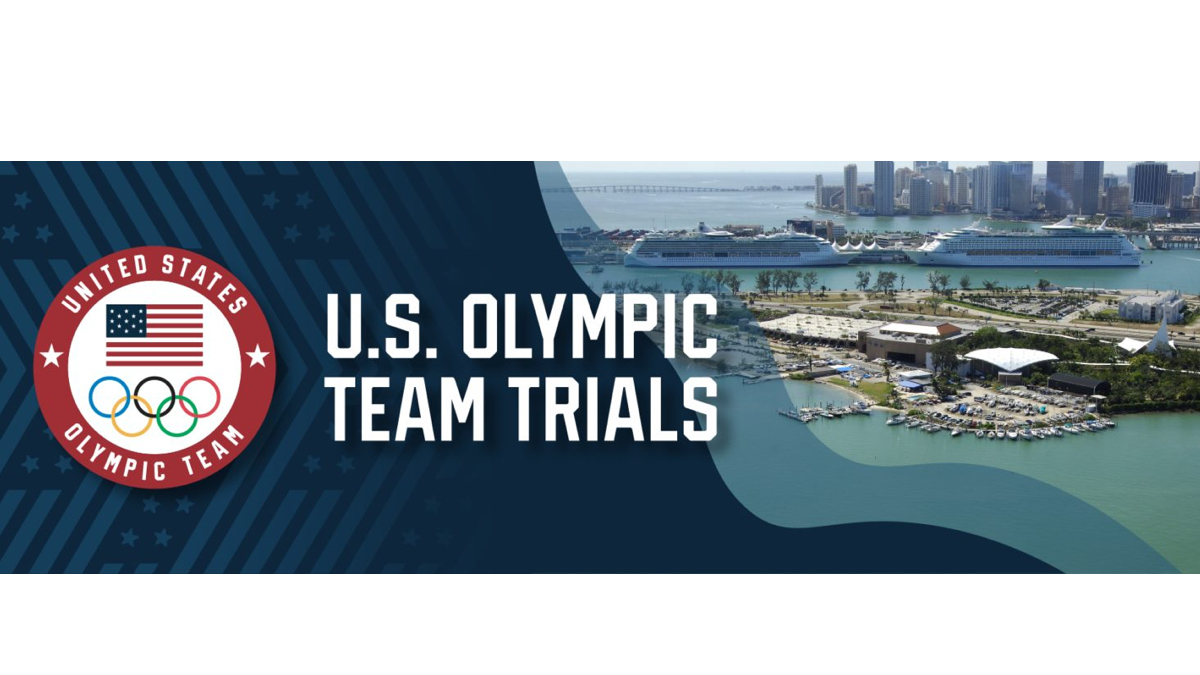 US Sailing and Miami Yacht Club have agreed to co-host the 2024 U.S. Olympic Team Trials with racing held primarily on the Atlantic Ocean with course options on Biscayne Bay.
The 49er, Mixed 470, Men and Women's IQ Foil,and Men's and Women's Formula Kite racing will be held January 6-13, 2024, while the ILCA 6 and ILCA 7 classes will race February 17-24, 2024.
"We are honored to have the Miami sailing community and, in particular, Miami Yacht Club's patriotism and enthusiasm for supporting America's top sailing athletes and their journey to represent the U.S. at the Olympic Games Paris 2024," said Paul Cayard, executive director of the US Sailing Team. "The U.S. Olympic Team Trials are a competition which will test boat speed, focus, mental strength, the ability to win races and the ability to sail consistently over a series of races, all of which are required to succeed at the Olympic Games."
The athlete selection procedures for the 2024 Olympic Games were drafted by US Sailing's International Selection Committee. Under the procedures, athletes or teams who win the qualification series for selection to the Olympic Test Event in Marseille and then finish in the top three in that event will automatically be nominated to represent the United States at the 2024 Olympic Games in Paris. The trials will be a selection opportunity for classes in which no athlete was nominated from the test event.