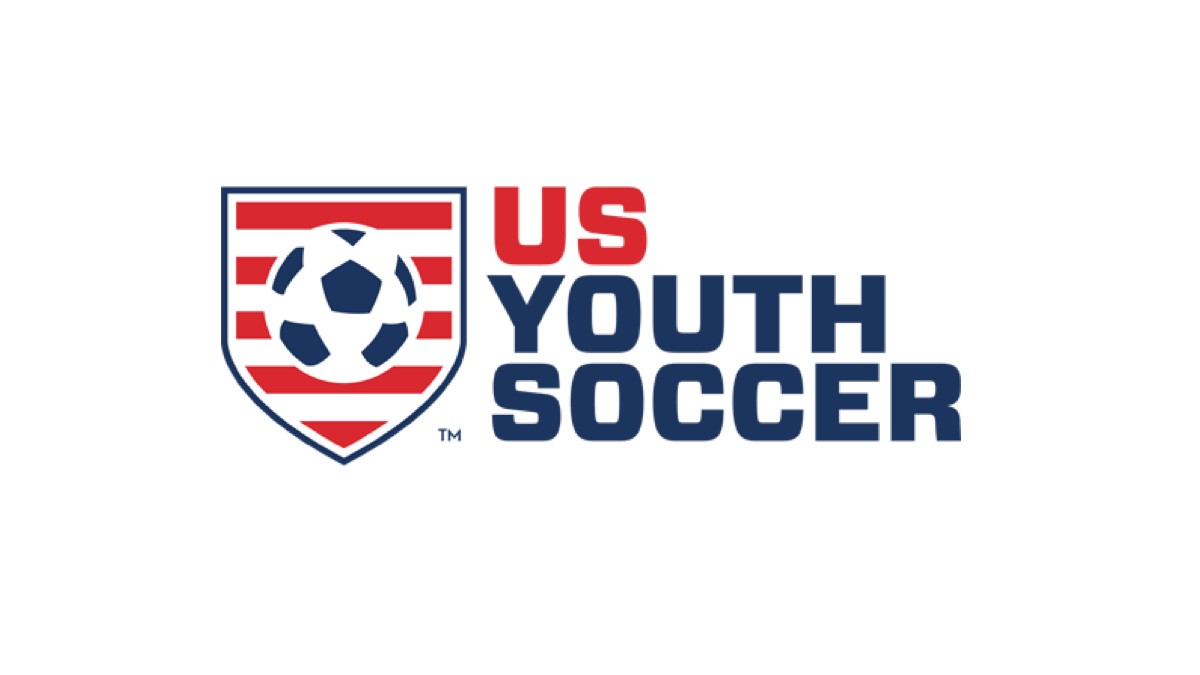 US Youth Soccer has announced future regional host locations for the National Championship Series and Presidents Cup in the Midwest and Far West regions.
The 2024 Midwest Presidents Cup will take place at Yankton Trail Park in Sioux Falls, South Dakota. The 2024 and 2025 Midwest Regional Championships will head to Garmin Olathe Soccer Complex in Olathe, Kansas, and Scheels Overland Park Soccer Complex in Overland Park, Kansas.
The Regional Athletic Complex in Salt Lake City, Utah, will host the 2024 Far West Presidents Cup, while the 2024 Far West Regional Championships will take place at Waipio Peninsula Soccer Complex in Honolulu, Hawaii.
"As US Youth Soccer celebrates its 50th anniversary, I couldn't think of a more impressive lineup of hosts to help support our elite competitions," said USYS Chief Executive Officer Skip Gilbert. "It's not just great complexes that create moments in the lives of our players, coaches, referees and families, but it's the entire experience on and off the field. We look forward to working with our hosts to build those great memories for some of the best teams in the country."
The schedule marks a return to the Scheels Overland Park Soccer Complex, which has hosted the USYS National Championships on three separate occasions.
"We are honored that US Youth Soccer recognized the strength of our community, its facilities and our ability host these prestigious championships," said Eric Olson, vice president of sports and events for Visit Overland Park. "The selection of Overland Park is further validation of Visit OP's sports tourism strategy."
The Yankton Trail Park Regional Athletic Complex and Waipio Peninsula Soccer Complex have hosted regional events in past years. For the Garmin Olathe Soccer Complex, the Midwest Regional Championships will be the first US Youth Soccer events held at the facility since it opened in 2019.
Each of the four events will have more than 125 teams, bringing more than 4,000 people to each area.